Sun., Oct. 17, 2010, 3:29 a.m.
Two beer limit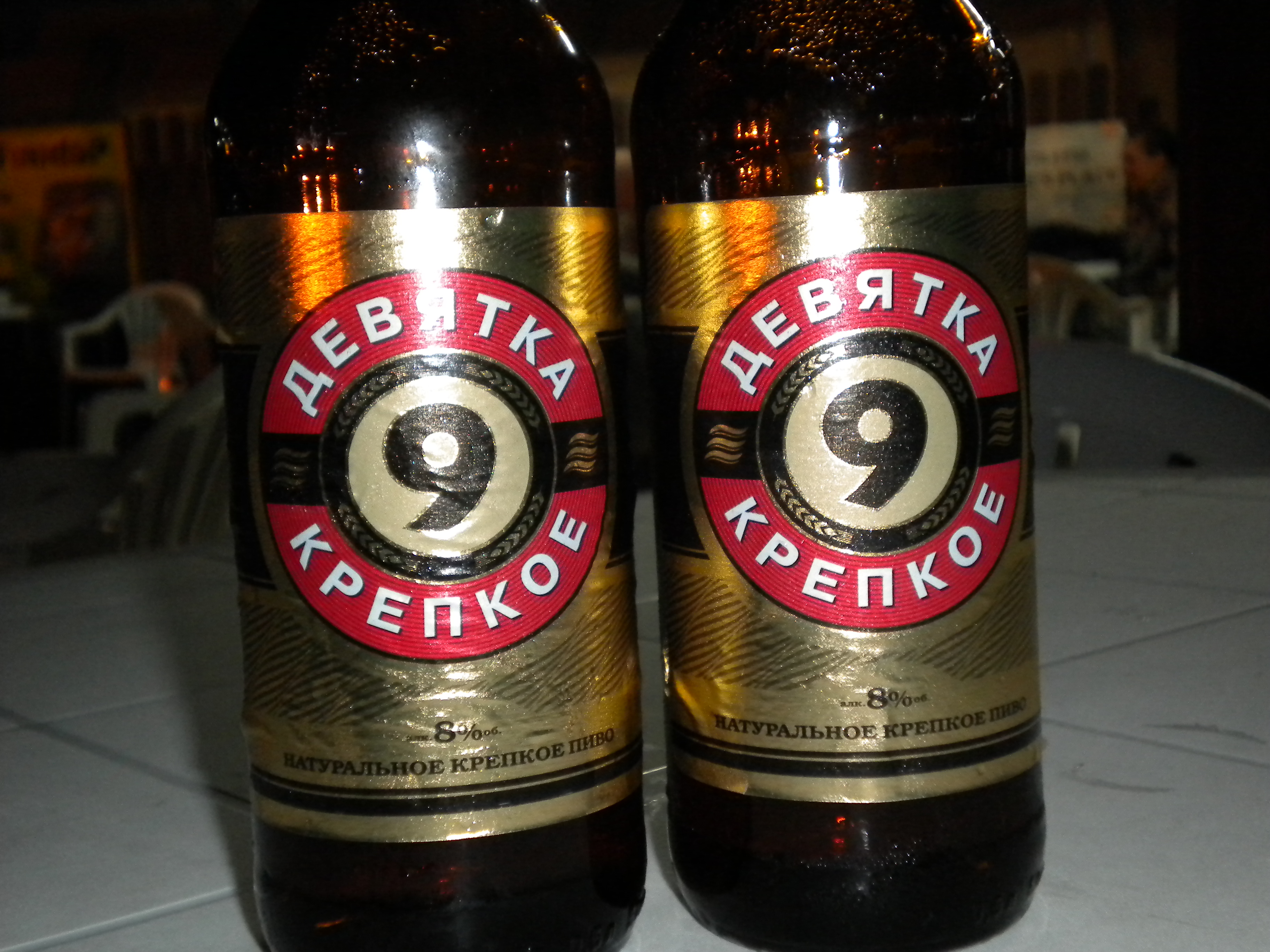 One of the surprises at Manas is its selection of beer, which includes an edgy, high-octane Russian import called "9" that blends a bit of vodka with the hops. And it's just $2 a bottle.

But you'd be wise to savor each sip because the base also has a daily limit of two beers per person.
Bartenders enforce the restriction by scanning customer ID cards, and a computer tracks purchases in 24-hour cycles rather than by the calendar day. That's signifant because Manas is a 24-hour base, which means everything -- even the bar -- is open around the clock, since troops are arriving from all over the world at all hours of the day and from a multitude of varying time zones.
---
---