Wed., Dec. 23, 2009, 2:27 p.m.
Cold snap on the way…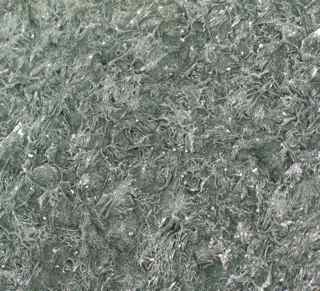 The Treasure Valley shimmered under a winter sunrise this morning, as seen here from Bogus Basin Road. But despite today's sunny skies, a cold snap is on the way. The wind chill is expected to drop to zero overnight tonight, according to the National Weather Service, and on Friday morning, it'll hit 10 below in the early morning. The photo at the left is the ice on my car window this morning.


---
---