Fri., July 31, 2009, 4:26 p.m.
How a nice golf course, teen driving helped spur Boise's high-tech sector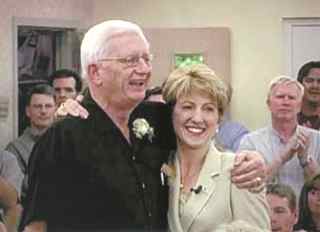 It wasn't what you might think that made Ray Smelek decide to bring Hewlett-Packard's printer division to Boise in 1973, launching a high-tech industry in the Idaho capital city that transformed the city's economy. "From a personal point of view ... it seemed like a nice move for our family," Smelek writes in his new memoir, "Ray Smelek, Making My Own Luck." There was an attractive golf course. Ski passes were cheap. And the state's teen driving age of 14, at the time, was highly appealing to Smelek's kids, who were then aged 7, 10, 12 and 14. (Idaho's teen driving age is now 15-1/2, still lower than Washington, Oregon and California.) You can read my full story here at spokesman.com.
---
---