Thu., Nov. 19, 2009, 3:39 p.m.
Henderson: ITD needs administrator more than engineer at top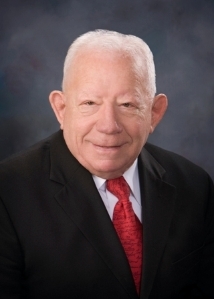 Rep. Frank Henderson, R-Post Falls, who's led work on the ITD budget in the Joint Finance-Appropriations Committee for the past four years, said, "On the basis of what I've read about the new director, I am very pleased, because ... it's my opinion that the head of that department needs to be someone skilled in administration." That's more important, he said, than "to hire an engineer. We need an administrator. So that's what they did - they hired someone with public administration experience, he's obviously knowledgeable of engineering and highways, and he's had long experience with legislative issues, so I am very pleased." The new director, Brian Ness, is a civil engineer who holds a master's degree in public administration and has worked 12 years as a Michigan DOT administrator. You can read my full story here at spokesman.com.

---
---