Thu., Dec. 23, 2010, 8:32 a.m.
Reinke touts low recidivism, warns of impact of more prison cuts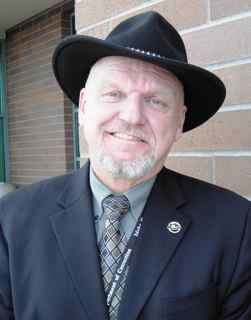 As the 2011 Legislature and a tough session of budget setting approach, Idaho Department of Correction director Brent Reinke is talking up his agency's successes, the AP reports. In an op-ed piece, Reinke touted his efforts to reduce recidivism. In Idaho, 62 percent of all released offenders stay out of prison for at least three years. In California, he says, 67.5 percent of all offenders are back in prison within three years. He also talked up efforts to reduce the prison population — the last two years, the number of offenders under his supervision has declined. Reinke says he fears this work could be compromised, if his workers are forced to take even more unpaid furloughs to save money. In fiscal year 2009, his general fund budget was $173.4 million. This year, it's been stripped down to $145.7 million. You can read his full article here.
---
---