Mon., July 26, 2010, 4:17 p.m.
Hart cast deciding votes on state tax rules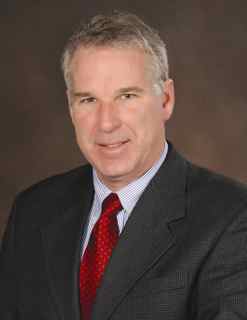 Idaho Rep. Phil Hart, who has big tax disputes pending over back state and federal income taxes, sat on a three-member legislative subcommittee this year that reviewed new state tax rules for all Idaho taxpayers, and he cast the deciding vote on two of them. Those included a new rule for how the state Tax Commission should handle settlements of more than $50,000 in income tax liability - at a time when Hart was facing an order to pay $53,000 in back state income taxes, penalties and interest. Hart never mentioned his case or declared a conflict of interest.
 
A special House Ethics Committee is currently looking into whether Hart had conflicts of interest in the Legislature due to his tax problems, and whether he abused the legislative privilege from arrest or civil process during sessions by invoking it repeatedly to win delays in his state and federal tax cases. Rep. Grant Burgoyne, D-Boise, who served with Hart on the subcommittee, tried to get two new income tax rules killed because he thought they were too lenient on tax scofflaws. "I would've loved to have Phil's support, because we could've defeated the rule," Burgoyne said. "I had several concerns about it. ... I generally take the view that people who get away with not paying their taxes make chumps out of the rest of us."

Hart said today that he saw no conflict, because his own case had already progressed past the point of a possible settlement. You can read my full story here at spokesman.com. Also, Hart today sent out a guest editorial entitled "Tax Reform for Idaho," in which he called for eliminating the income tax. "A tax on wages and salaries is a tax on our right to exist.  It is the feudal system of the old world," he writes. "We threw off the old world system in 1776, but it crept back in.  Today, it is time to do it again." You can read his piece here.
---
---