Tue., June 15, 2010, 3:37 p.m.
Hart used legislative session to hold off tax man four times, starting in first year in office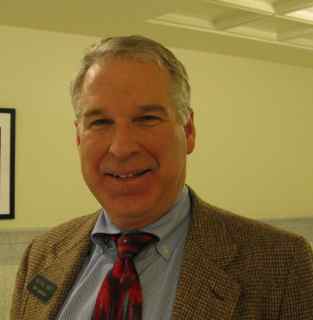 Here's a link to my full story today on how Rep. Phil Hart, R-Athol, has used the legislative session to hold off the tax man four times in the six years he's served as a state lawmaker, starting his first year in office; and here's a link to a letter from a Spokane attorney that Hart submitted to the state Board of Tax Appeals to bolster his case. Washington has a very similar legislative privilege clause in its state constitution to the one that Hart cites in Idaho's constitution, but Hugh Spitzer, who teaches state constitutional law at the University of Washington School of Law, said he hasn't heard of lawmakers invoking it in similar situations.

"The reason for these provisions, which are very common not only in the United States but throughout the world, is to protect elected legislators from harassment by their opponents," Spitzer said. "It became very important in England in the 17th century ... because the kings would try to shut down parliament, arrest members of parliament with whom the king disagreed." But, he said, "It's one thing to say the government can't force you to do something, can't arrest you, can't harass you with a new lawsuit, but it's another thing to say that this somehow frees you up from procedural requirements of litigation in which you are already involved, and that you have a right to an automatic stay."
---
---