Thu., Aug. 11, 2011, 4:23 p.m.
Hart argues his state income tax appeal was stymied by his House duties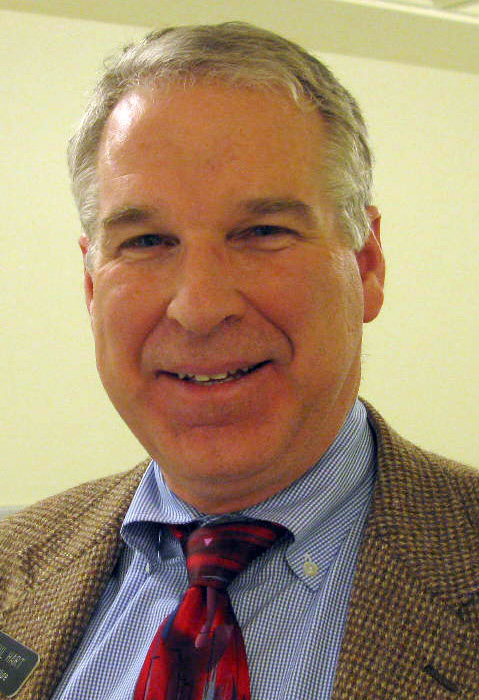 Tax-protesting Idaho state Rep. Phil Hart is arguing that a district judge abused his discretion by refusing to delay a court hearing when the state representative was in Boise, debating legislation to permit guns on state college campuses that he strongly supported. Hart, R-Athol, devoted much of his opening brief in his appeal to the Idaho Supreme Court to arguments over how a Coeur d'Alene judge, John Mitchell, went ahead with a scheduled hearing in Hart's case on March 16 when the Idaho House was "debating a very important piece of legislation which my constituents most certainly expect, and would demand, that I be present to vote on."

Hart, who is contesting an order to pay more than $53,000 in back state income taxes, penalties and interest from the tax years 1996 to 2004, disagreed with the court's ruling that the hearing - on Hart's own motion for reconsideration of Mitchell's order rejecting his case - merely consisted of legal arguments by the attorneys and didn't require Hart's presence, but that he could participate by phone if he chose to. He declined. State Tax Commission attorneys have cited "a pattern of delay and obstruction" in Hart's tax protests, and objected to any further delays. You can read my full story here at spokesman.com, along with a link to Hart's brief to the Idaho Supreme Court.
---
---