Thu., Sept. 22, 2011, 11:16 a.m.
Otter names new commerce chief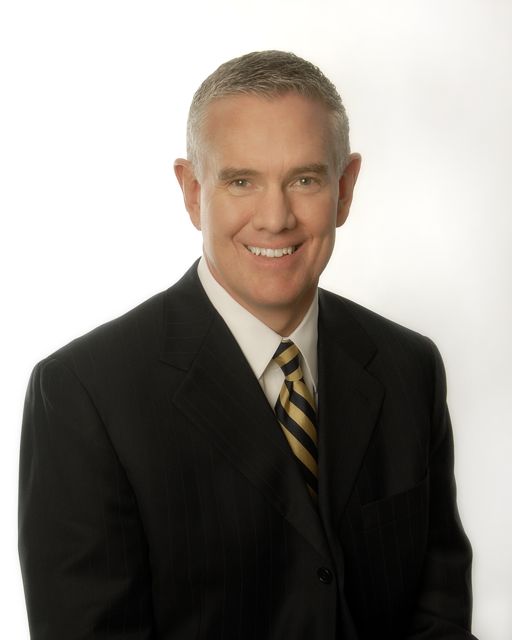 Gov. Butch Otter has named a new state commerce director to replace Don Dietrich, who resigned in August: Jeff Sayer, an eastern Idaho business consultant, CPA and former president and chief financial officer for Mountain View Hospital in Idaho Falls; he'll start Oct. 3. Otter said, "Jeff's diverse, bottom-line experience in private business and his commitment to Idaho make him a great choice to join my team. He brings an extraordinary skill set to this position that's so crucial to helping businesses create career opportunities for Idaho citizens." Sayer also is the brother of Doug Sayer, head of Premier Technology in Blackfoot and chairman of the Idaho Innovation Council. Click below for the full announcement.

---
---