Wed., June 13, 2012, 4:31 p.m.
Hart bankruptcy filing shows IRS has been garnishing entire legislative salary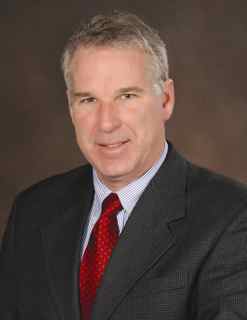 When the state of Idaho made out its paychecks for tax-protesting state Rep. Phil Hart twice a month for the past seven years, the money didn't go to Hart - it went straight to the IRS. That's what Hart reported in documents filed this week in his bankruptcy case, in which he lists more than $600,000 in debt, most of it to the IRS and the Idaho State Tax Commission. In his supporting documents seeking a Chapter 13 bankruptcy reorganization, Hart reported, "100 percent of Legislative pay garnished since 2005, $16,000 annually."

Bruce Newcomb, who was Idaho's longest-serving House speaker, said he was troubled by the revelation. "Let's put it this way: I find it very odd," he said. "A person has a right to protest their taxes. But this has been one of the more extreme endeavors I've ever seen in my life's experience." Newcomb said he worries about the impact of the case on the institution of the House. "The general public is suspicious of politicians in general, and when something like this comes along, it only serves to confirm what some people think," he said. You can read my full story here at spokesman.com.

---
---