Sun., Oct. 21, 2012, 9:58 a.m.
A look at Labrador's record as he seeks re-election to 1st CD seat…
As Idaho GOP Rep. Raul Labrador seeks re-election for a second term in Congress, he's made a name for himself in Washington, D.C., as a tea party favorite and hard-line conservative. He's frequently appeared on national TV and has been prominent in helping GOP presidential nominee Mitt Romney court Hispanic votes around the country.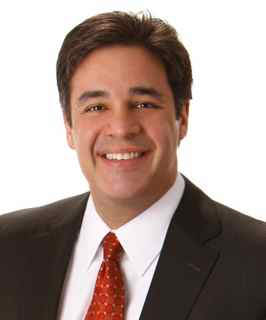 Yet his legislative record for his two-year term is light - he's introduced and passed fewer bills than his three first-term predecessors in the 1st Congressional District seat.

Labrador has sponsored seven bills and one amendment; one bill and one amendment passed the House. By comparison, his predecessor, Democratic Rep. Walt Minnick, sponsored 27 bills or amendments in his two years in Congress and 10 passed. Before him, GOP Rep. Bill Sali sponsored 16 bills and four amendments in his two years in office; one bill and two amendments passed. Idaho Gov. Butch Otter, who held the seat for three terms before Sali won it, sponsored 14 bills and one amendment in his first two-year term; four bills and the amendment passed.

"I don't think that your legislative career is measured by how many bills you pass," Labrador said. "In fact, one of the problems in Washington now is that we pass too many bills. We have a bloated government and we need less of it."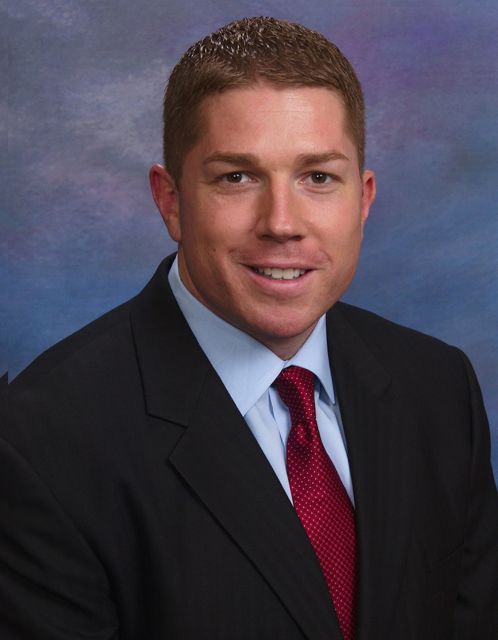 His Democratic challenger, former NFL football player and first-time candidate Jimmy Farris, sees it differently. "He's had a lot of harsh rhetoric about Democrats," Farris said. But Farris said if he went to a football team and said he was a good player and the team should sign him, "They'll say, 'That's great - let's look at the numbers.'" He maintains the numbers show Labrador to be a weak player, from his attendance record to his legislative batting average.

Jim Weatherby, emeritus professor of public policy at Boise State University, said, "In a race with an opponent who had resources to make an issue, it could be a potential area of vulnerability for Labrador, with few legislative accomplishments combined with a relatively high absentee record." But, he said, "In this conservative Idaho district, in a presidential election year where Democrats don't do well generally anyway, I can understand why it's hard - against a very conservative congressman who has an engaging personality and who is a pretty effective campaigner."

Though Labrador, who's raised nearly $800,000 in campaign funds, could afford TV ads for his campaign, he's chosen not to bother. "I think we're doing everything we need to do to get re-elected," he said.

Labrador's legislative record shows he's co-sponsored 138 bills proposed by other House members. Among those, seven were to repeal all or part of the national health care reform law; five to restrict abortion rights, including a bill to grant full constitutional rights at conception; and five to expand gun rights. You can read my full story here at spokesman.com.

---
---