Wed., July 24, 2013, 10:47 a.m.
Keough: Idaho needs to take stock of current school tech, to plan for additions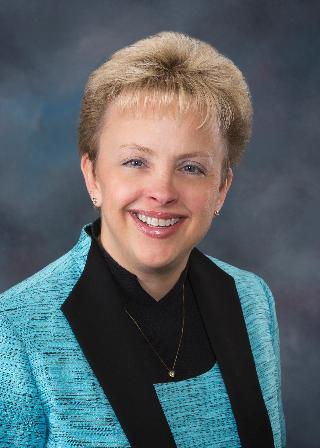 Sen. Shawn Keough, R-Sandpoint, says Idaho needs to be taking stock of what it already has as far as technology in its schools, in order to sensibly plan for additions. "A majority of legislators agree that we need our public K-12 schools and all of our schools to keep up with technology," said Keough, a 9th term senator and vice-chair of the Joint Finance-Appropriations Committee. "I think that we need to be prudent in properly planning that buildout, however." Her comments came after she learned yesterday that the State Department of Education is planning to award a 15-year contract for WiFi service in Idaho's high schools – but the state doesn't know how many schools already have it.
"I have advocated in the past two years that we need to be mapping what it is we have and making sure that we have a systematic plan for our buildout," Keough said, "and I thought we were headed down that path, but it doesn't sound as though we're there yet."
She added, "I'm concerned about going ahead with something that isn't authorized by the Legislature budget-wise. There's no money past next year. And it might be disruptive if we do not fund it, and the equipment may get pulled out, and that's disruptive to the district."
---
---