Mon., June 3, 2013, 6:35 a.m.
Time for vacation…
I am on vacation this week, the first week I've taken off since the legislative session. It feels pretty blissful, I have to say; I started it off with windsurfing on Lucky Peak on Saturday, then dinner downtown with my hubby; a mountain bike ride in the foothills Sunday, where the wildflowers are blooming, the grasses are lush and the air is scented with sage; and now off to the Columbia River Gorge for a few days, followed by another Boise summer weekend. I'll be back at work next Monday; click below for more vacation photos.
While I'm gone, check out the links below to my two-part series on one of the most inventive crimes Idaho's seen in a while – a big-bucks financial fraud allegedly pulled off from behind bars in an Idaho prison cell.
.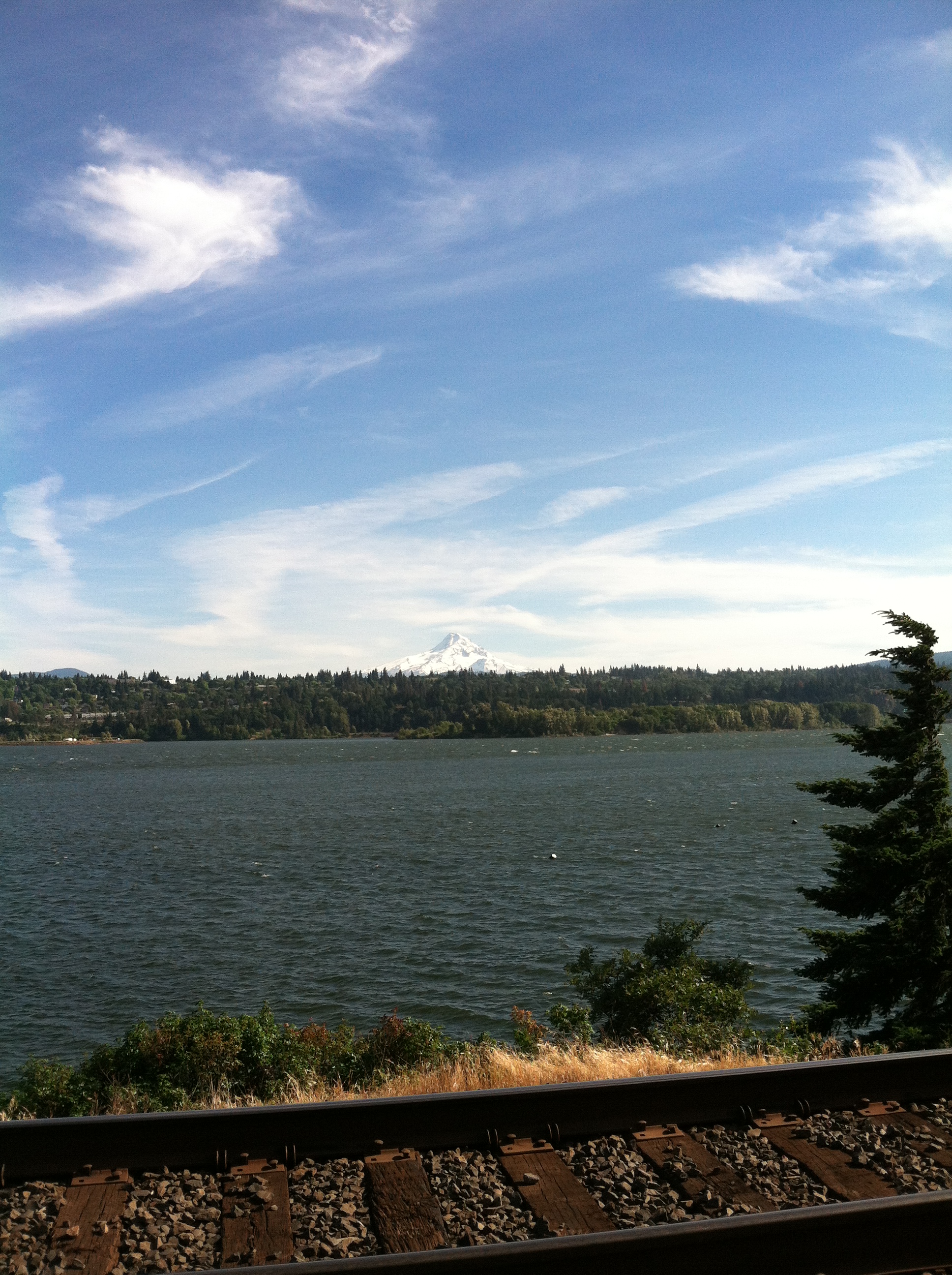 .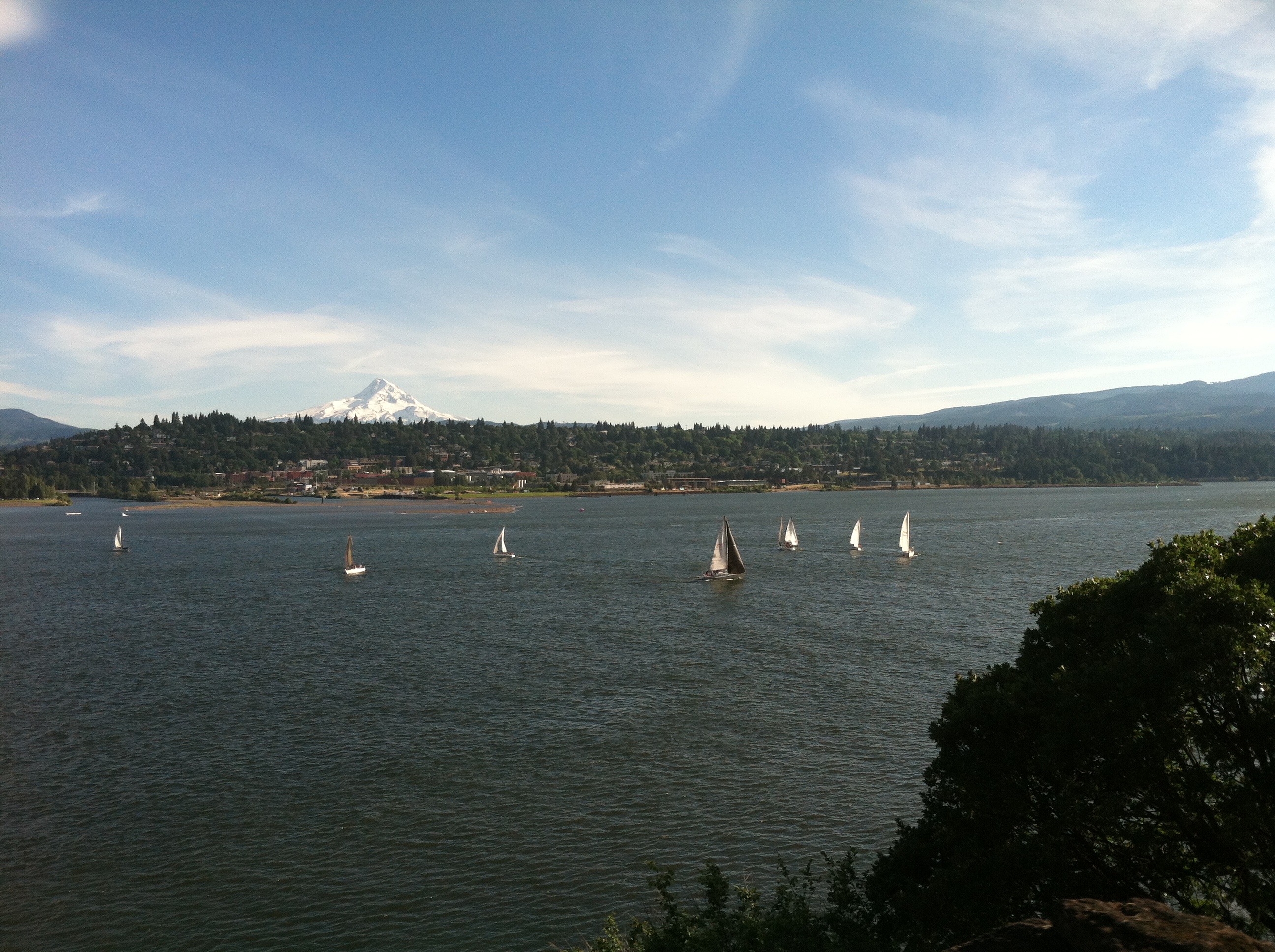 .

---
---