Mon., May 6, 2013, 2:19 p.m.
Not just anyone can comment on Castle Rocks climbing closure; here's what's up…
By the way, after I posted the AP story a few posts down about the BLM's decision to close off climbing access at the popular Castle Rocks in eastern Idaho, a reader asked for a link to where people could offer public comments. That turned out to be a good question, and opened up kind of a can of worms. I couldn't find anything on the BLM's website, so I contacted them. It turns out they're not in a public comment period on the Castle Rocks climbing access issue, they're in a 30-day "protest period." That means the decision's already been made, but they won't carry it out until after they review and consider any protests filed during that period, which started April 17 and runs for 30 days.
However, and this is a big however, the only people who can protest during this protest period are those who submitted public comments during the public comment period, which ran from August to December of 2011. Mike Courtney, Burley field manager for the BLM, said anyone who participated in that public comment period got a green card by certified mail instructing them of their opportunity to protest the decision. The date in their card is the date on which their 30-day clock starts ticking. Plus, the only protests that can be raised are issues that were submitted for consideration in the planning process that ended in December of 2011.
The public is clearly concerned about this issue, and also equally confused about the process. "We're getting hundreds of emails," Courtney said. "We'll go through 'em." But according to the formal process the BLM must follow, those emails can't be considered. "Using this process, they're not going to get weighed in the decision," he said. Many of those sending the emails, however, commented in the earlier process, he said, and are eligible to participate in the protest period.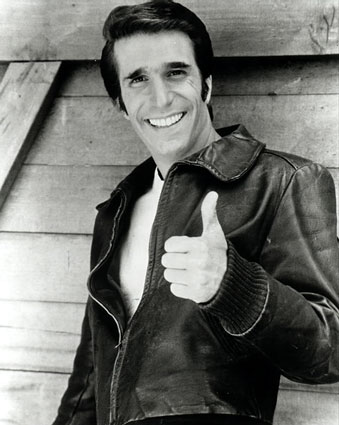 Here's how to find out about the protest process: Go to this link, and then click on "Castle Rocks Proposed Decision Record and FONSI." (FONSI, it turns out, has nothing to do with Henry Winkler, and instead is a federal-ese acronym that stands for "Finding Of No Significant Impact.") That will take you to a 12-page PDF document; the instructions for filing protests are on Page 6. Courtney said, "You've got to read that document. It's very specific." For example, protests may not be filed by email; only by hard copy, and they go to D.C.
Courtney said, "People who have not been engaged but want to engage now should work through the Access Fund." That's a non-profit rock climbing advocacy group based in Boulder, Colo., that's been engaged throughout the project; see its website here. Policy analyst R.D. Pascoe is the contact person there on this issue. "I submitted the protest today," he told Eye on Boise. The group's "Action Center" page on the issue can be seen here.
Pascoe said, "We've worked closely with the state park and the BLM and the Forest Service since 2003 at least to try to work out a climbing management plan." That plan was adopted to govern climbing at the Castle Rocks State Park portion of the area in 2003, he said, and "it has been used successfully there this whole time." Pascoe said if the protests aren't successful, his group will consider a lawsuit.
---
---