Thu., Nov. 7, 2013, 1:14 p.m.
Silverwood official to lead Idaho tourism board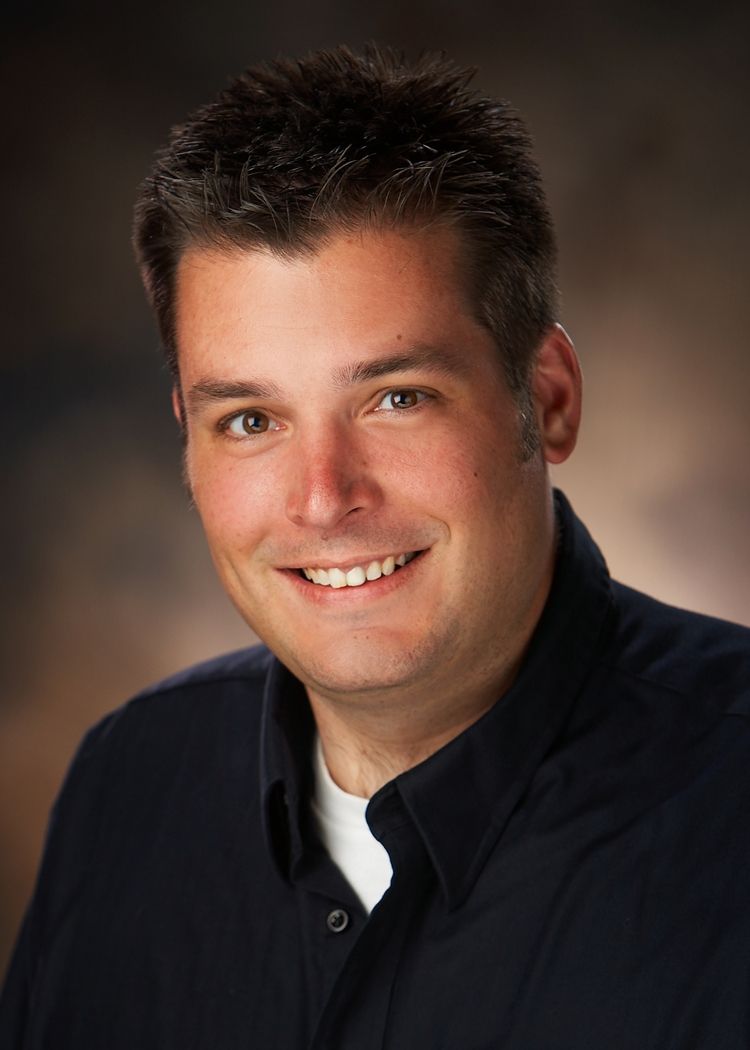 When Paul Norton was 10, 11 and 12 years old, he didn't mind the duties he and his brothers were assigned for the family business: Go on family trips to amusement parks around the country and ride the rides, all in the name of research. Their dad, Gary Norton, was in the process of designing and developing Silverwood Theme Park in North Idaho, where Paul is now general manager. "He liked to watch us, see how we reacted to the ride," the younger Norton recalled, including rides at places like Disneyland and Knotts Berry Farm. "It was awesome – I know it was the best gig."
Norton, now 38, feels similarly about his current job running the North Idaho amusement park, a family-run venture filled with roller coasters, a water park and thrill rides that attracts 650,000 visitors each year. Now, he's been named chairman of the Idaho Travel Council, the governor-appointed council that helps oversee Idaho's state tourism promotion efforts. "I'm looking out my window right now, and even though the park's closed, I'm looking at roller coasters and stuff – it's just so much fun," Norton said. "I couldn't imagine myself in a different industry."
He has some clear priorities for the Travel Council, based directly on his experiences in the tourism business in North Idaho. "I think we could get a better return on our investment dollars for marketing the state of Idaho if we spend more attention over in the west coast, Seattle, Portland markets, and as well up into Canada," he said. Especially compared to marketing the state's attractions internationally, Norton said, money spent in those closer markets will pay off with "more heads in beds in Idaho." "That's the direction I'd like to see us move forward this year," he said. You can read my full story here at spokesman.com.
---
---