Wed., Feb. 12, 2014, 12:29 p.m.
Marley launches run for lieutenant governor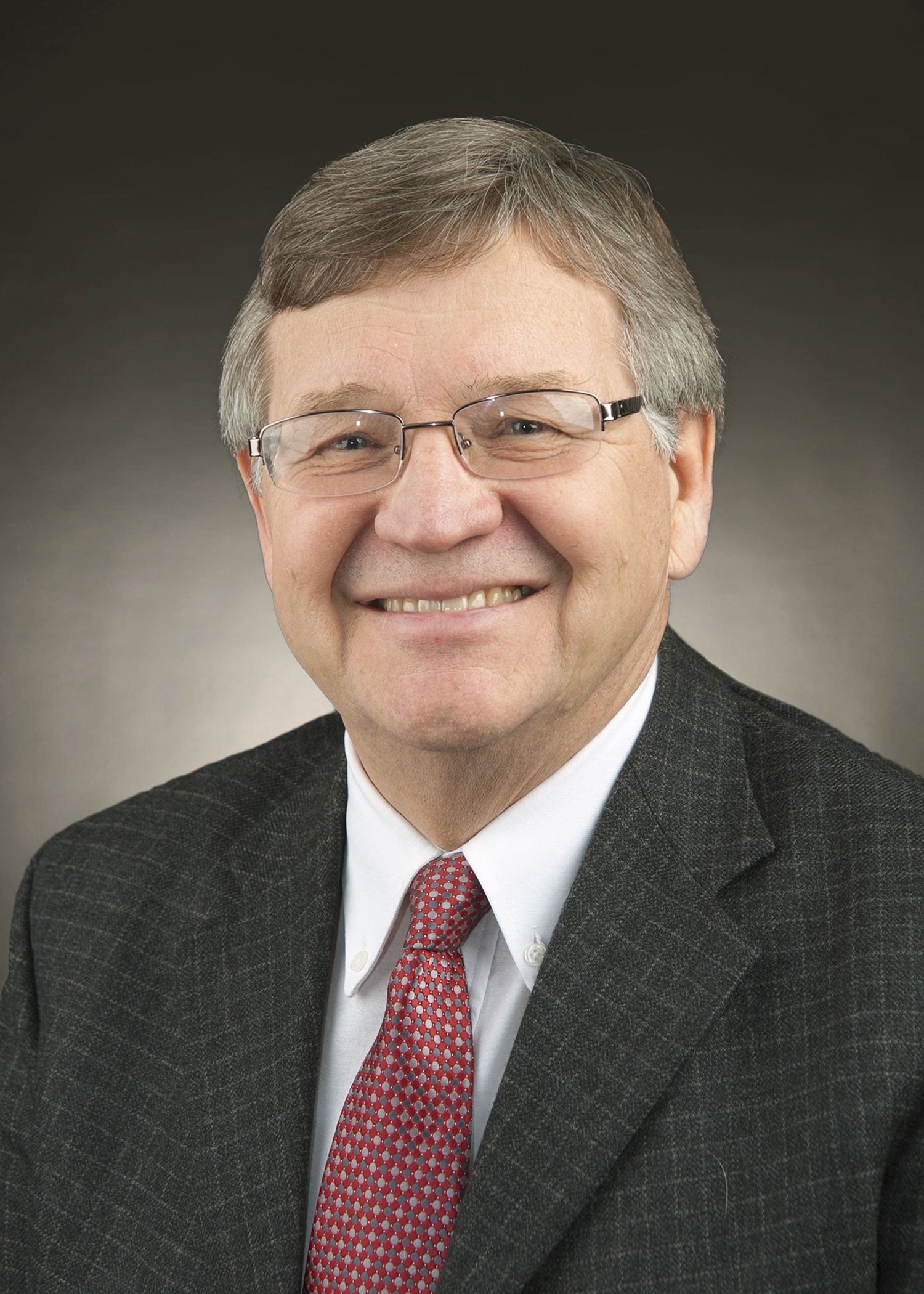 Former Democratic Sen. Bert Marley of McCammon announced today that he's running for lieutenant governor, running in tandem with Democratic candidate for governor A.J. Balukoff. Marley is a farmer and former long time school teacher who served in both the House and Senate before running unsuccessfully for state superintendent of schools in 2006. Marley said he and Balukoff are promising "leadership that will put the needs of hardworking families and the middle class first instead of rewarding good political connections." You can read his full statement here.
Current Lt. Gov. Brad Little already has announced he'll seek re-election. Idaho County Commissioner Jim Chmelik has announced he'll challenge Little in the GOP primary.
---
---