Fri., Feb. 14, 2014, 4:24 p.m.
The week that was…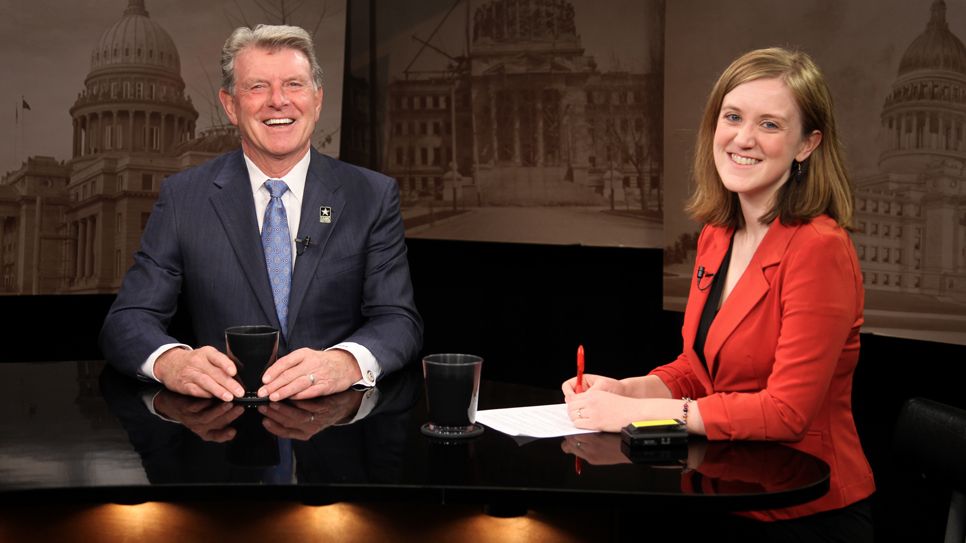 On tonight's "Idaho Reports" program on Idaho Public Television, I join Jim Weatherby, Bill Roberts, and co-hosts Melissa Davlin and Aaron Kunz for a discussion of the events of the legislative session's sixth week, focusing on the debate over the guns-on-campus bill. Also, Davlin interviews Gov. Butch Otter; Kunz interviews Sen. Elliot Werk, D-Boise, about efforts to raise Idaho's minimum wage; and there's a report on suction dredge mining and the debate it's prompted in this year's legislative session.
The show airs at 8 p.m. tonight; it re-airs Sunday at 10:30 a.m. Mountain time, 9:30 Pacific; and plays on Boise State Public Radio on Sunday at 7 p.m. After it airs, you can watch it here online any time.
---
---