Tue., Feb. 18, 2014, 4:09 p.m.
Bill would make city design review rules voluntary; it clears House committee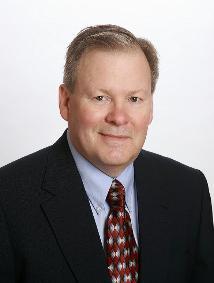 City design review rules would all become voluntary, under legislation being pushed by a North Idaho lawmaker, and developers in Idaho couldn't be told to make structural changes in buildings they're proposing just for esthetic reasons. "We've got to allow participants in a market to act like a market, to reflect choice," Rep. Ed Morse, R-Hayden, told the House Local Government Committee. His comments followed more than two hours of testimony both for and against the bill, with cities, local planning officials, architects and others opposing the bill, and business interests including the Idaho Retailers Association backing it.
On a divided voice vote, the panel approved the bill, HB 480, and sent it to the full House for debate; you can read my full story here at spokesman.com. Said Morse, "It's the same thing as if you're trying to legislate good art, or anything else that's highly subjective."
---
---