Thu., July 10, 2014, 9:42 a.m.
State Ed Board hires Dwight Johnson as new head of professional-technical ed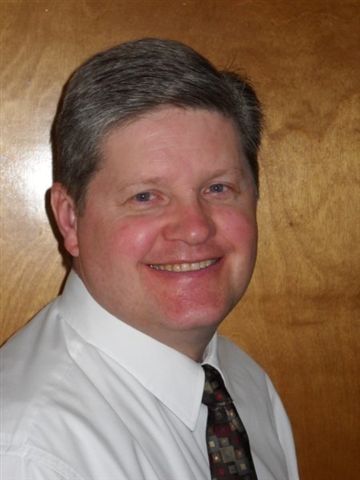 The Idaho State Board of Education today hired Dwight Johnson, most recently a senior administrator at the Idaho Department of Labor, as its new state head of professional-technical education. Johnson recently also was a finalist for the job of state director of legislative services, a position that ended up going to longtime legislative aide Eric Milstead instead.
"Dwight's experience in education and workforce development will be tremendously beneficial to the division," said Mike Rush, the state board's executive director. "With his 20 years of experience in senior administrative positions and his relationships with industry, legislators, educators and students, Dwight is ideally suited to lead PTE in Idaho."
Johnson holds a bachelor's degree in political science from Brigham Young University; a master's in public administration from BSU; and is a candidate for a Ph.D in organizational learning and leadership from the University of Idaho. "I understand and am passionate about the value and benefit of professional-technical education for individuals, for businesses and for our state economy," Johnson said in a statement. "I'm looking forward to working with PTE educators, our technical colleges and the business community to provide education and workforce development opportunities for Idahoans."
Johnson, 56, will earn an annual salary of $104,998.
---
---