Thu., June 12, 2014, 10:07 a.m.
Fulcher sees only slim prospects for unity in Idaho GOP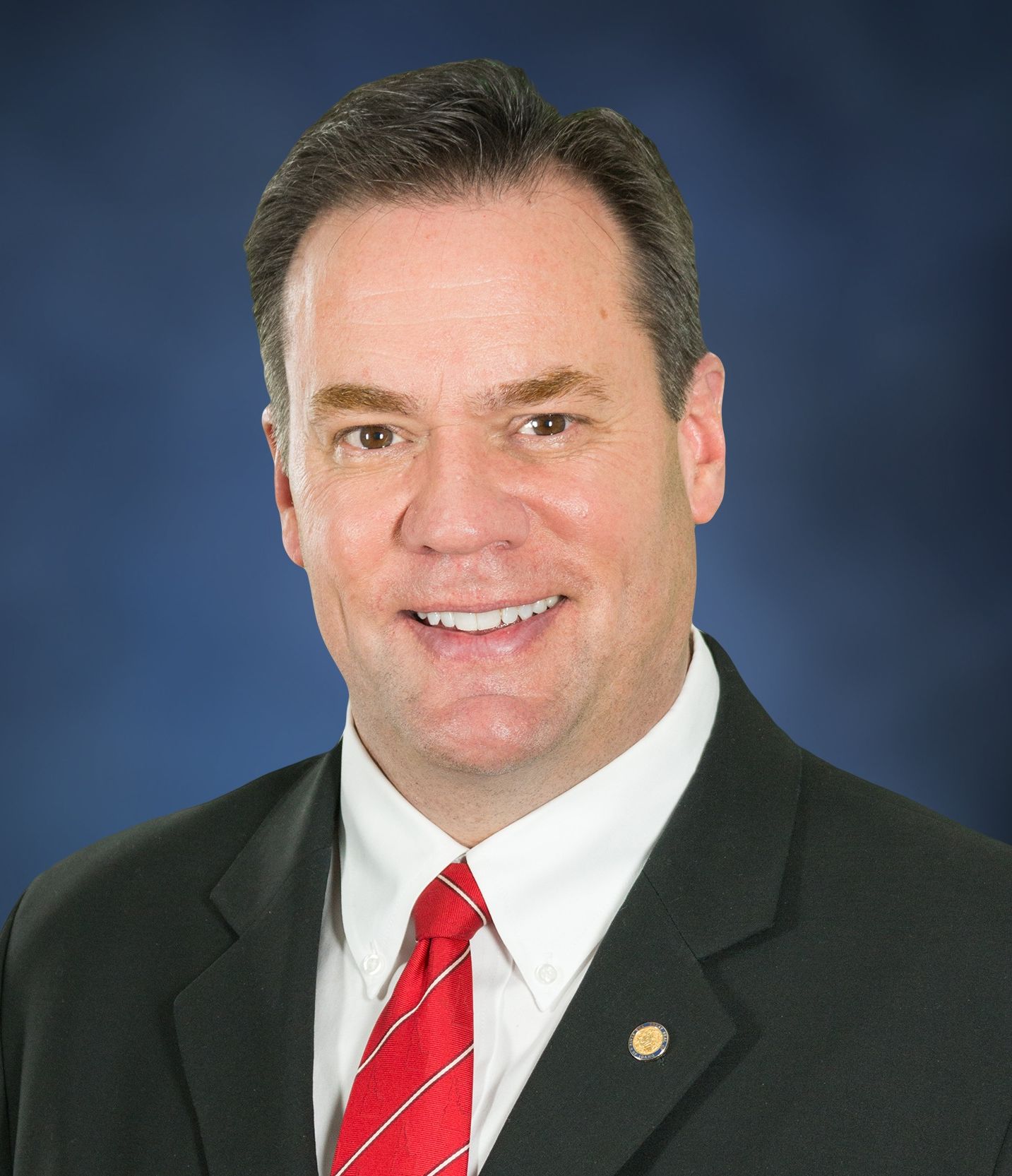 As Idaho Republicans head to Moscow for the state party convention in hopes of unifying a deeply divided party, state Sen. Russ Fulcher, who unsuccessfully challenged Gov. Butch Otter in the GOP primary, isn't too optimistic about unity. "We are very, very split as a party," he said. Right after the election, Fulcher said people began urging him to consider running for party chairman to try to heal the rift. "So I called the governor," he said, and discussed the idea. Fulcher said he told Otter, "My inclination is not to, unless you say, 'Hey, look, as a move towards party unity or whatever, I think Fulcher should do this and I would support him there.'"
Otter declined, Fulcher said, instead saying he'd decided not to endorse anyone in advance of the convention, and telling Fulcher, "'If you run and get elected, certainly I'll support you.' I said, 'That's fine,'" Fulcher said, "but frankly I think that kind of defeats the whole purpose of a unity argument up-front, if you don't go into that with kind of a consensus deal. … There just wasn't a desire to try to connect on that front."
Then came the Ada County delegate selection, Fulcher said, "that turned into a very adversarial thing. … It was anything but unifying." He said, "Early on, it doesn't appear to me like there's at least a strong desire by many to reach out and unify. … I still think we have the potential of sparks flying in Moscow."
Asked if he's still considering a bid for party chairman, Fulcher said, "I guess you never say never, but I'm really not (running)." Fulcher said he can't fault Otter for his position. "He's had bad experiences with chairman elections in the Republican Party, and I certainly don't blame him for being cautious," he said.
Fulcher said when it comes to the apparent three-way race for party chairman between current Chairman Barry Peterson and challengers Doug Sayer and Mike Duff, "I'm not going to go against Barry, if he stays there. In my view, he's been a fair chairman." But, he said, "Either … people really do coalesce and come around a leader and gain positive steps, or we're going to leave just as fractured as we went in, with someone getting 51 percent. And that's kind of my fear, actually is the latter. I hope that doesn't happen. But it could."
---
---