MONDAY, MAY 19, 2014, 10:32 A.M.
Decision day is tomorrow - get out and vote…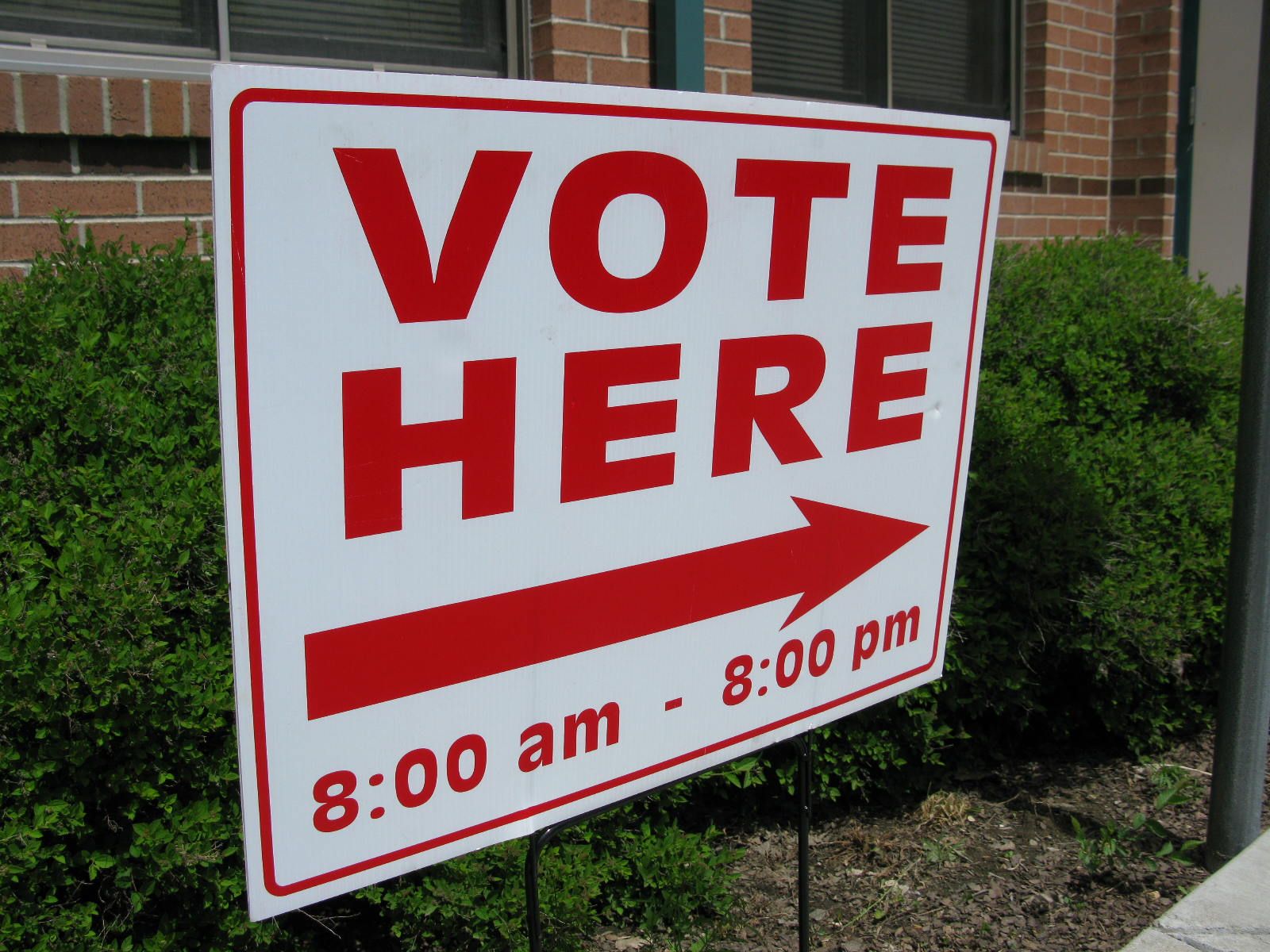 Tomorrow is decision day in Idaho's primary election – the one that it seemed hardly anyone was paying much attention to, until the eyes of the nation turned to some wacky antics by longshot candidates in last week's gubernatorial debate. Now, more than half a million people have watched that debate online – and not just the highjinks, the whole thing, with an average viewing time of 48 minutes. In that race and others up and down the ticket, voters will make the call tomorrow. Polls open at 8 a.m.
Unfamiliar with the candidates? One resource is our Spokesman-Review Voter Guide to Idaho's primary election, focusing on top-of-ticket races and North Idaho races. Other resources include full video of all nine of the "Idaho Debates" between the candidates in the state's top contested primary races, available online here from Idaho Public Televison; the Idaho Statesman's online voter guide here, which includes information on candidates in statewide and Treasure Valley legislative and local races; a guide from Idaho EdNews here; KBOI2 News' here; and KTVB's voter guide here. Voter information is available from the Idaho Secretary of State's website here, including links to each county clerk for county-specific information. You can click here for links to all of our S-R reporting on this year's primary election. Voting hours statewide are 8 a.m. to 8 p.m. local time; counties also have the option of opening as early as 7 a.m.
---
---