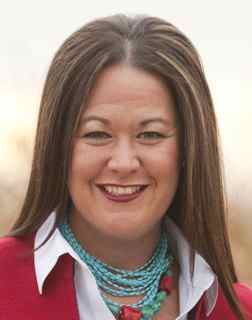 Gov. Butch Otter has appointed Gayle Batt of Wilder to complete the Idaho House term of state Rep. Pat Takasugi, who died after a three-year battle against cancer of the appendix. Batt was Takasugi's choice to fill in for him in the last legislative session, when his health prevented him from attending the session.

"I have known Gayle for years, and I know her to be a keen student of public policy and the legislative process," Otter said in a statement. "She knows her county, her district and her state exceedingly well, and I have great confidence that she will continue to be an exemplary member of the Idaho Legislature."

Batt was Takasugi's campaign manager in both 2008 and 2010, and is a former president of the Food Producers of Idaho and the Canyon County Republican Women. Click below for the governor's full announcement.