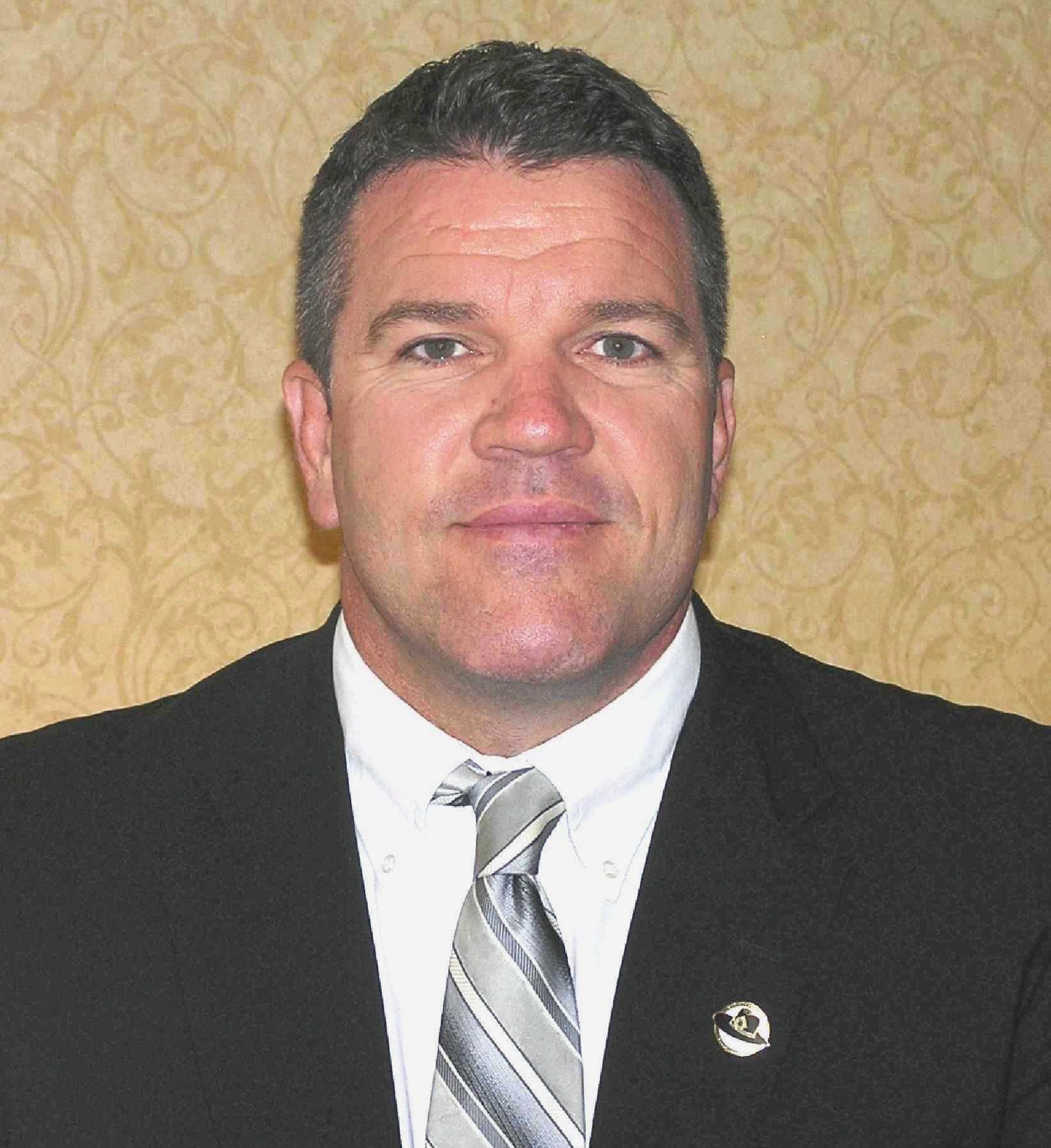 Kevin Kempf, a 19-year employee of the Idaho Department of Correction, was named the department's new director today by the state Board of Corrections. Kempf most recently was deputy director; he's worked as a prison guard, parole officer, investigator, warden and more. He replaces Brent Reinke, who unexpectedly resigned Nov. 25 after eight years in the post.
Robin Sandy, board chair, said, "Kevin's extensive experience in corrections makes him uniquely qualified to serve as director. As he has risen through the ranks, his focus has remained on the front lines where correctional staff has the difficult and often dangerous job of managing felony offenders." Kempf said, "My absolute top priority is the safety of the people of the state of Idaho. "I look forward to working with the board to assure that offenders are held accountable while offering the tools they need to those who are ready to change and become law-abiding citizens."
Kempf's selection was announced after a special meeting of the board today. Click below for the board's full announcement.