Mon., Jan. 7, 2013, 6:55 p.m.
Mini Italian Jeep on the way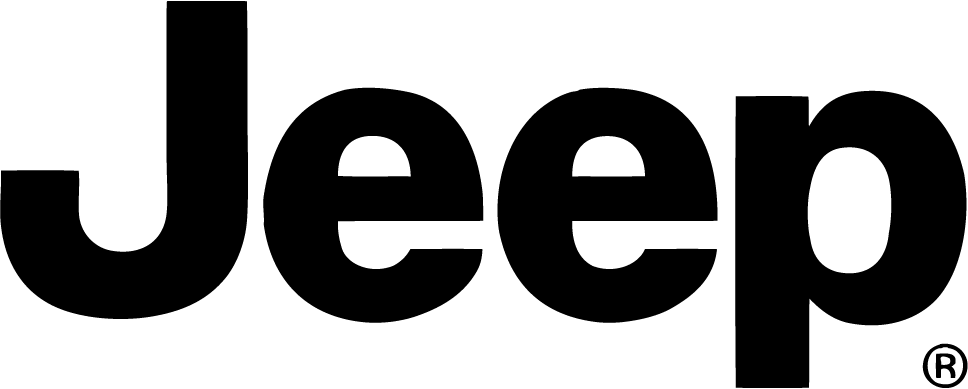 The automotive melting pot took another stir last month when Fiat announced it plans to build a new subcompact Jeep in Italy. That's right: An Italian Jeep could soon be sold in the United States and around the world.
FDR may be rolling in his grave and there could soon be cries of blasphemy from the Jeep faithful.
As the majority owner of Chrysler, Fiat said it expects production of the vehicle to begin in 2014 after it invests 1 billion Euros, or $1.3 billion to get an Italian production plant up and running. The new Jeep is expected to be smaller than the compact Jeep Compass and Jeep Patriot built in the United States. Read more at the Detroit Free Press.
---
---