"Big Love" bites the dust
Don't know how many Big Love fans are out there. The HBO series, about a polygamist family, had its series finale last night.
The husband, played by Bill Paxton, (shown here in an AP file photo) is murdered by a crazy neighbor at the end. Then, in a flash forward 11 months later, it shows the three wives, all still living together, but doing well in their collective grief. Each has grown in amazing ways, ways they were not capable of while "married."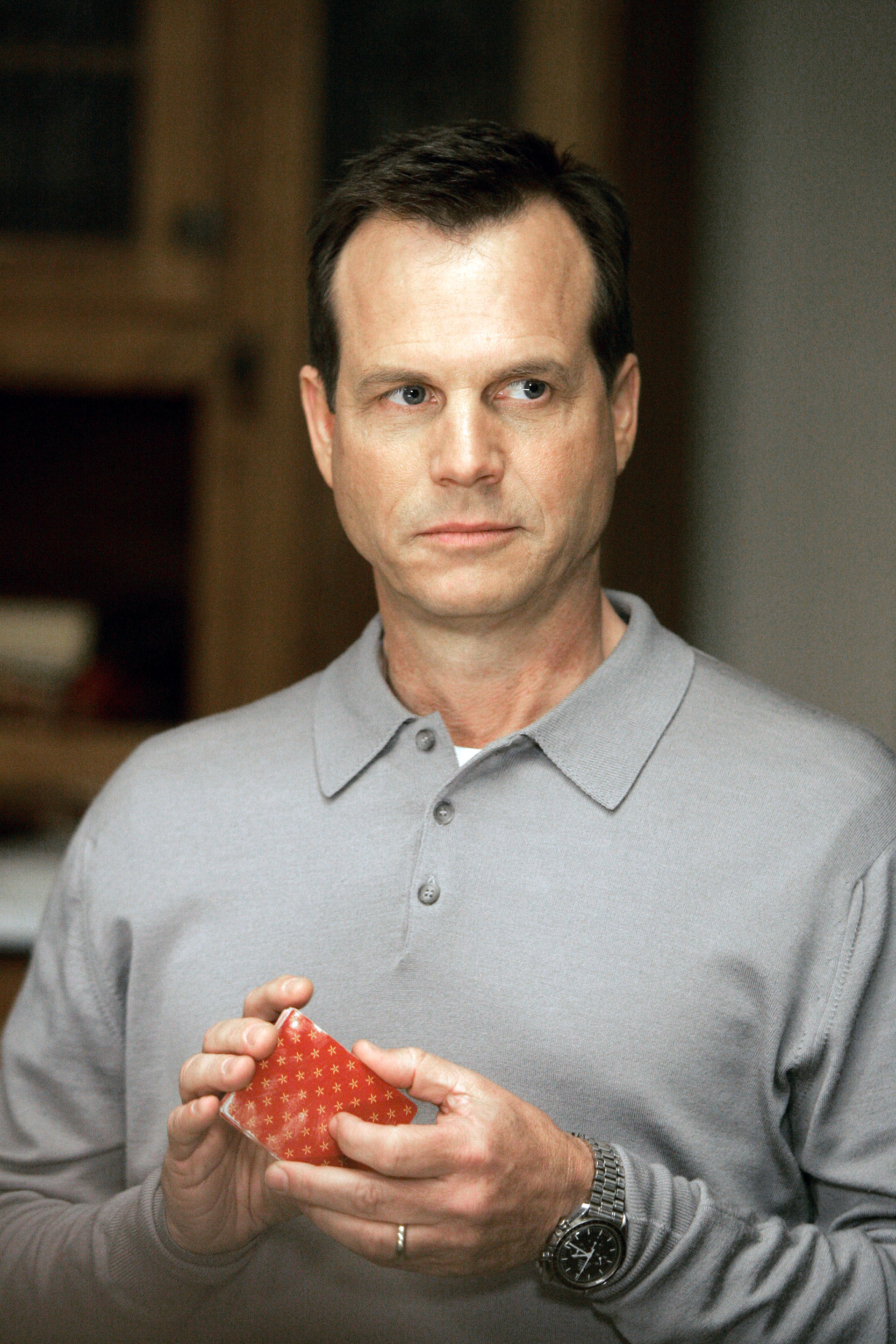 Made me think back to other series finales. Seems many are marked by death of characters, most famously (and in my opinion, the best series finale ever) the finale to HBO's Six Feet Under which showed a montage of all their deaths through the ensuing years. Powerful.
And some even show afterlife. I'm thinking Lost's finale here.
Death as metaphor. A series ends. And so do many characters.
What is your favorite all-time series finale?
---
---