Thu., March 31, 2011, 4:34 p.m.
Lost in (teen) space
Ron Howard's Apollo 13 film has been playing and re-playing on television lately. It was 31 years ago that we watched our televisions with great angst, wondering if the three astronauts would forever be lost in space.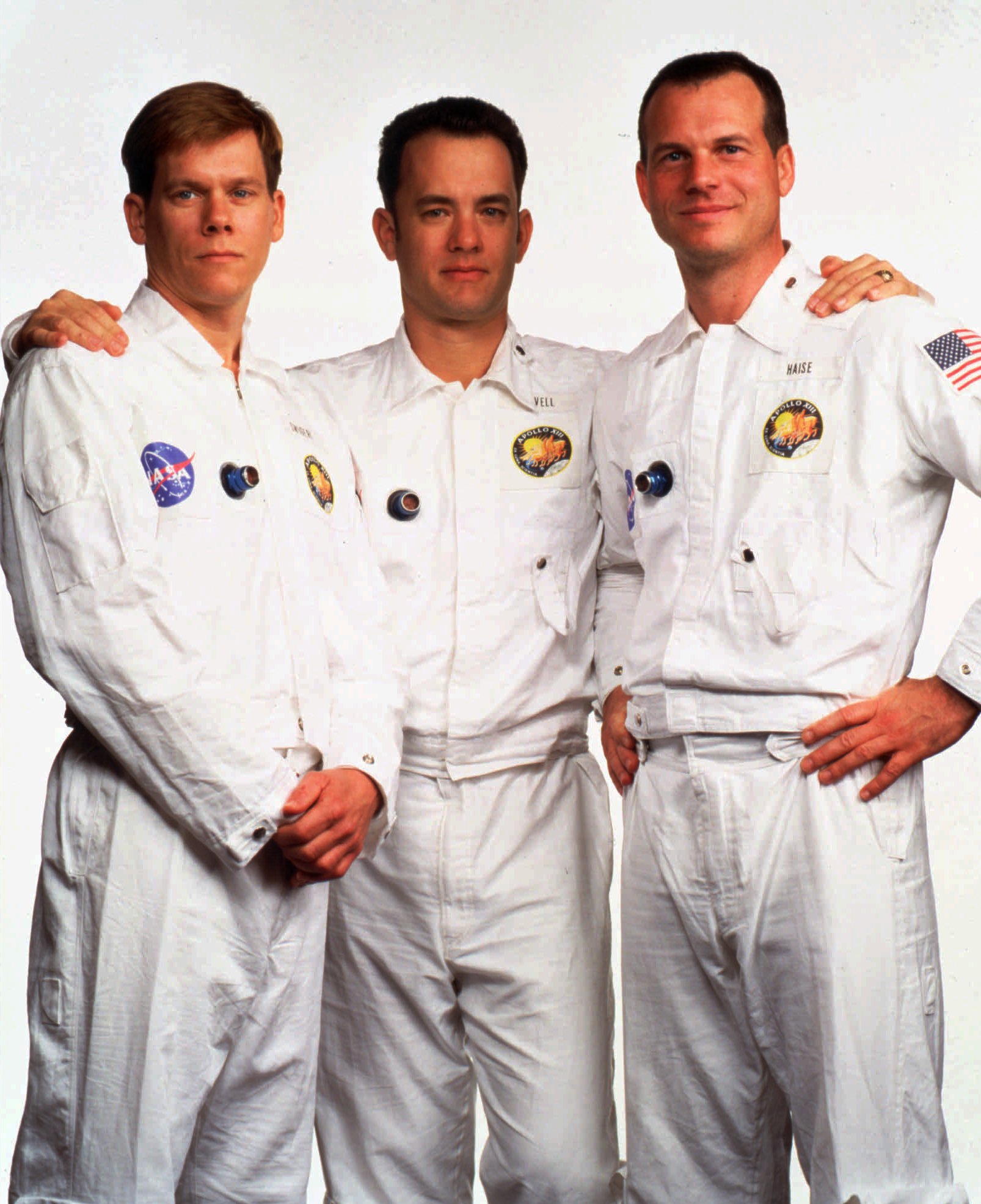 I recall those days, watching my father who was watching Walter Cronkite. When I came into the television room asking what was wrong, he simply said, "These guys are out there and NASA may not be able to get them home!" As a 15-year-old, I paused and answered, "Oh."
Teens seem to travel to their own "teen planet," as Rebecca claims, navigating the treacherous journey of adolescence, not able to fathom untimely death. I sit, watching, like my dad once did, hoping that someday all teens will be able to return to our home planet Earth as unscathed as our Apollo 13 survivors.
(AP photo from the movie "Apollo 13.")
---
---