Today Sonny and Cher's daughter comes back to the world as their son. After decades of struggle to match his gender identity with his physical body, Chaz speaks about the painful struggle and what it took to align his self-understanding with his body.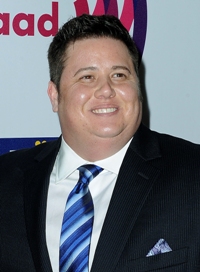 The book Transition: The Story of How I Became a Man goes on sale today.
The documentary, about the transition from Chastity Bono into a male, debuts tonight on OWN: The Oprah Winfrey Network.
While we all talk about the importance of becoming who we truly are, Chastity, now Chaz, publically teaches us about the difficult and painful life a transgendered person leads. His courage to become who he really is - through radical changes - is an object lesson for all of us, no matter what our struggle is to find our authentic self.
(AP photo)
---
---