Wed., May 25, 2011, 4:54 p.m.
A TV "friend" dies suddenly
My husband and I, early birds, always have MSNBC's Morning Joe on while we drink coffee and read the newspaper together.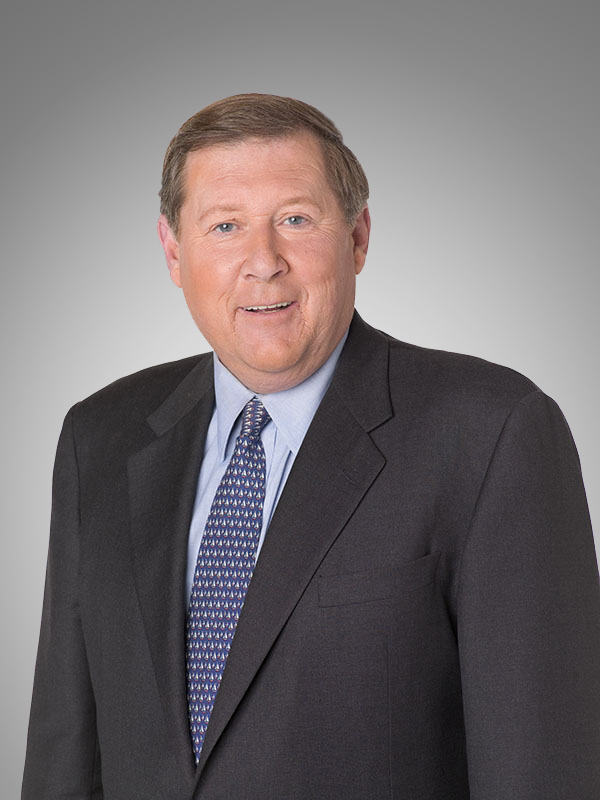 Mark Haines, co-author of CNBC's "Squawk on the Street" died unexpectedly Tuesday. He was a little crotchety but smart with a good sense of humor.
When the news came over a news wire, I immediately called my husband at home to tell him. We reacted the way you might when a neighbor you like but don't know too well dies suddenly. We'll miss him on our morning TV.
This is grief in the modern age.
(AP photo)
---
---