Sat., May 12, 2007, 12:14 a.m.
Sam: Y'all Think You Have Problems?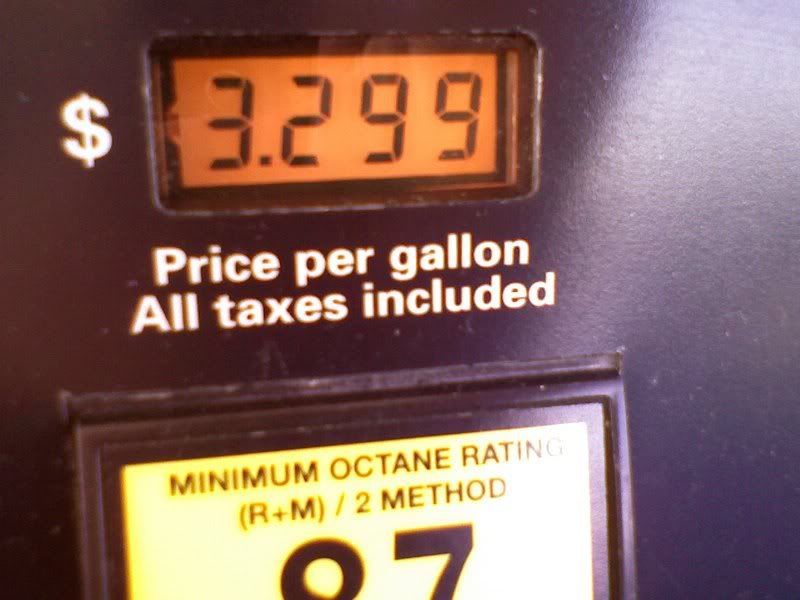 This was the price of gas at our Costco here in Bellingham the other day. It's basically the cheapest place in town to get gas. I found one other station that was basically as cheap. Not sure how they can mark down so much. The gas station on the street by our house is at $3.59. And y'all think you have problems? There's a refinery not 10 miles north of our city -- Sam The Reporter/Vandal Sense.
---
---