Tue., March 9, 2010, 3:23 p.m.
Walgreens Robbery Suspect Caught
A church pastor helped detectives identify a suspect in a robbery Monday night at a North Idaho pharmacy.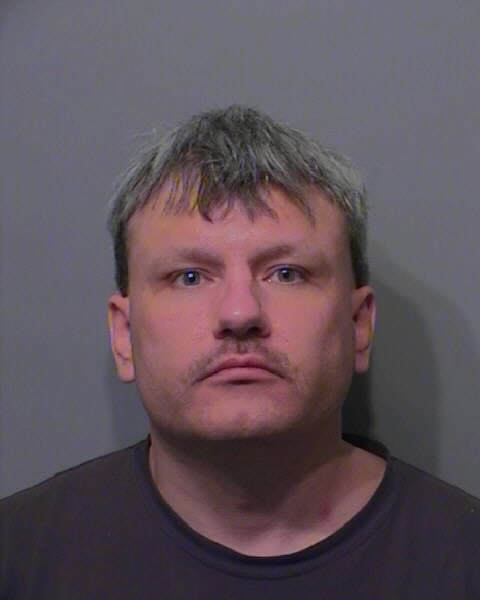 Egan B. Logan IV, 39, of Twin Lakes, was arrested today on charges of robbery and possession of a controlled substance. Detectives say demanded anxiety medicine from the Hayden Walgreens about 8:45 p.m. Monday, then left $300 on the counter before fleeing with the drug. The 100 pills of Adderall were valued at $550, according to the Kootenai County Sheriff's Department. The pharmacist told detectives the robber said "I guess I will have to rob you" when she said she couldn't give him the drug without a prescription. A local church pastor contacted the Sheriff's Department today and said she'd had contact with a possible suspect. Detectives met Logan at the Rathdrum Police Depatment, where he reportedly admitted to the robbery. He's in custody at the Kootenai County Jail and is due in court Wednesday/Meghann M. Cuniff, Sirens & Gavels.
---
---