Fri., May 28, 2010, 11:40 a.m.
'Judge Judy' spot leads to more charges
An appearance on the TV reality sho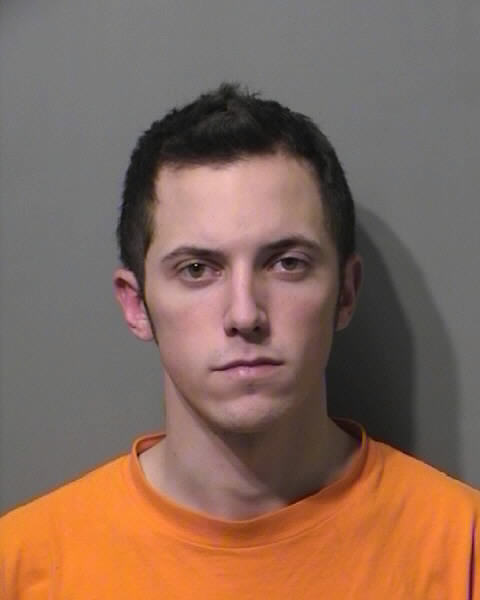 w "Judge Judy" has brought a Spokane man more than just 15 minutes of syndicated fame.  Joshua J. Mulvey, 26, now faces new criminal charges in an Internet fraud scheme after a Snohomish County man who saw the episode recognized Mulvey as the same person who conned him out of $2,500 last year, police say. Mulvey was arrested at a Coeur d'Alene motel in February. Detectives used a cell phone tower ping triggered by Mulvey's mobile phone to trace him to the Lake City after they say he escaped from his Spokane apartment during a raid. Read more about the latest twist in the case, and see a video of his Judge Judy appearance, here.
Question: Do you know someone who has ever been on a courtroom TV show? Or any reality TV show?
---
---