Fri., Sept. 27, 2013, 8:25 a.m.
Fort Grounds Reacts to Condo Project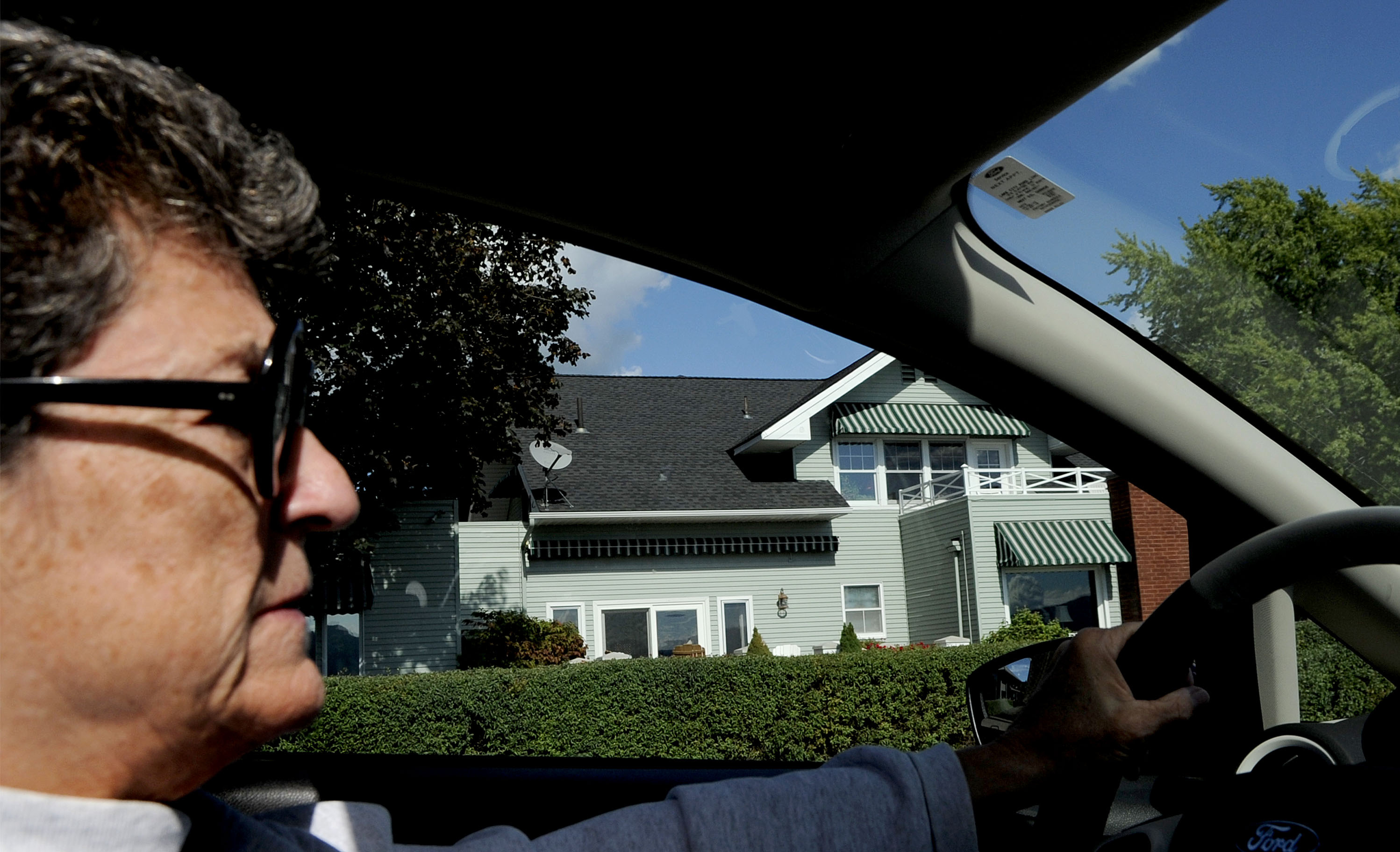 The homes facing Lake Coeur d'Alene between downtown and North Idaho College are among the most coveted and priciest pieces of real estate in the city. And what happens along that alluring stretch of shoreline certainly gets noticed. One family living there will tear down its 100-year-old home this fall and start construction on four condominiums priced at nearly $1 million each. The redevelopment plan has sparked a movement to preserve the nature of housing in the venerable Fort Grounds neighborhood, and about 90 residents there have signed a petition supporting the effort. "It's about people who love their neighborhood and want to keep it as a single-family, historic district," said Marlo Faulkner, who has lived in Fort Grounds most of her life./Scott Maben, SR. More here.
---
---