Thu., May 14, 2009, 12:38 a.m.
World of Outlaws Opener at Williams Grove Falls to Rain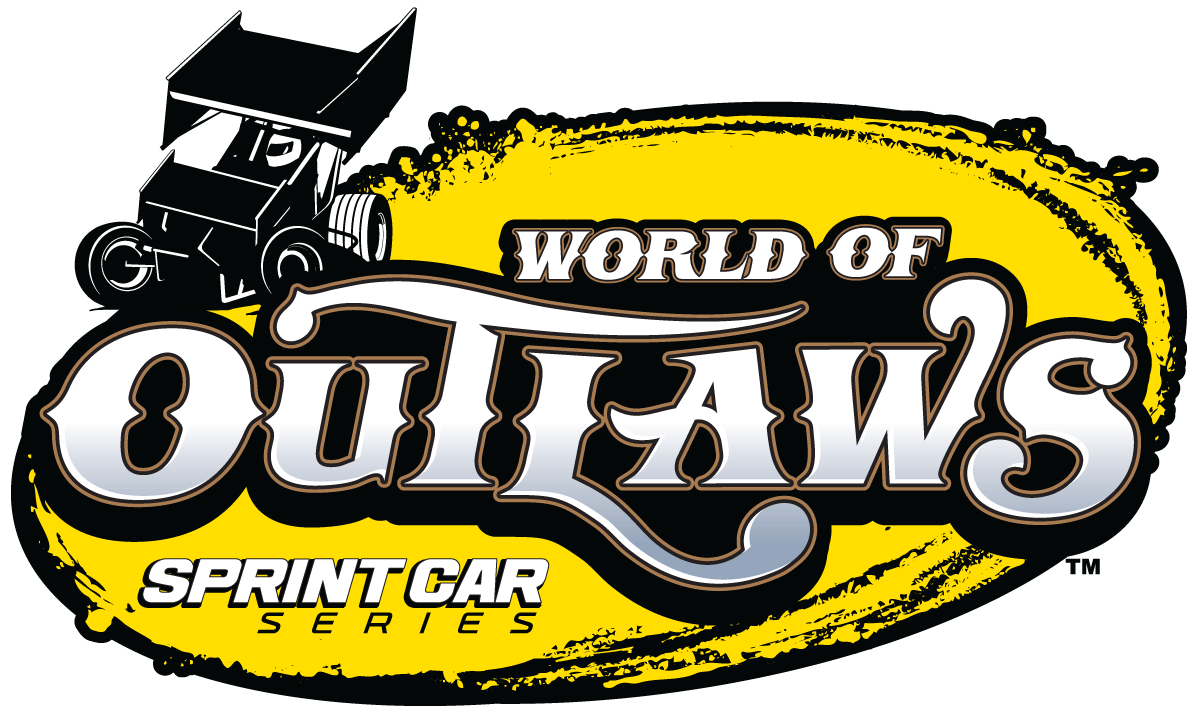 The first evening of a two-day show at Williams Grove was won by Mother Nature.
Courtesy: World of Outlaws Sprint Car Series Media Relations

Mechanicsburg, PA—May 14, 2009—The World of Outlaws opener of the scheduled two-day event at the famed Williams Grove Speedway in Pennsylvania on Thursday, May 14 has been cancelled due to rain. The race will not be made up and now becomes a one-day show on Friday, May 15.
Along with the event this week, the World of Outlaws will make a total of three visits to the half-mile this season, returning in July for the annual Summer Nationals then in October for the traditional National Open, which will be broadcast live on SPEED this year.

Entering this weekend, three-time and defending series champion Donny Schatz holds just a one point lead over 20-time series titlist Steve Kinser as they continue to battle for the top spot. They have traded the lead a couple of times this season. Joey Saldana is currently third in the standings, 40 markers out of the top spot, with Jason Meyers fourth and Craig Dollansky fifth.
For more information on the World of Outlaws Sprint Car Series visit http://www.worldofoutlaws.com/sprint
---
---