Fri., July 8, 2011, 3:59 p.m.
Car dealers see minor growth despite multiple obstacles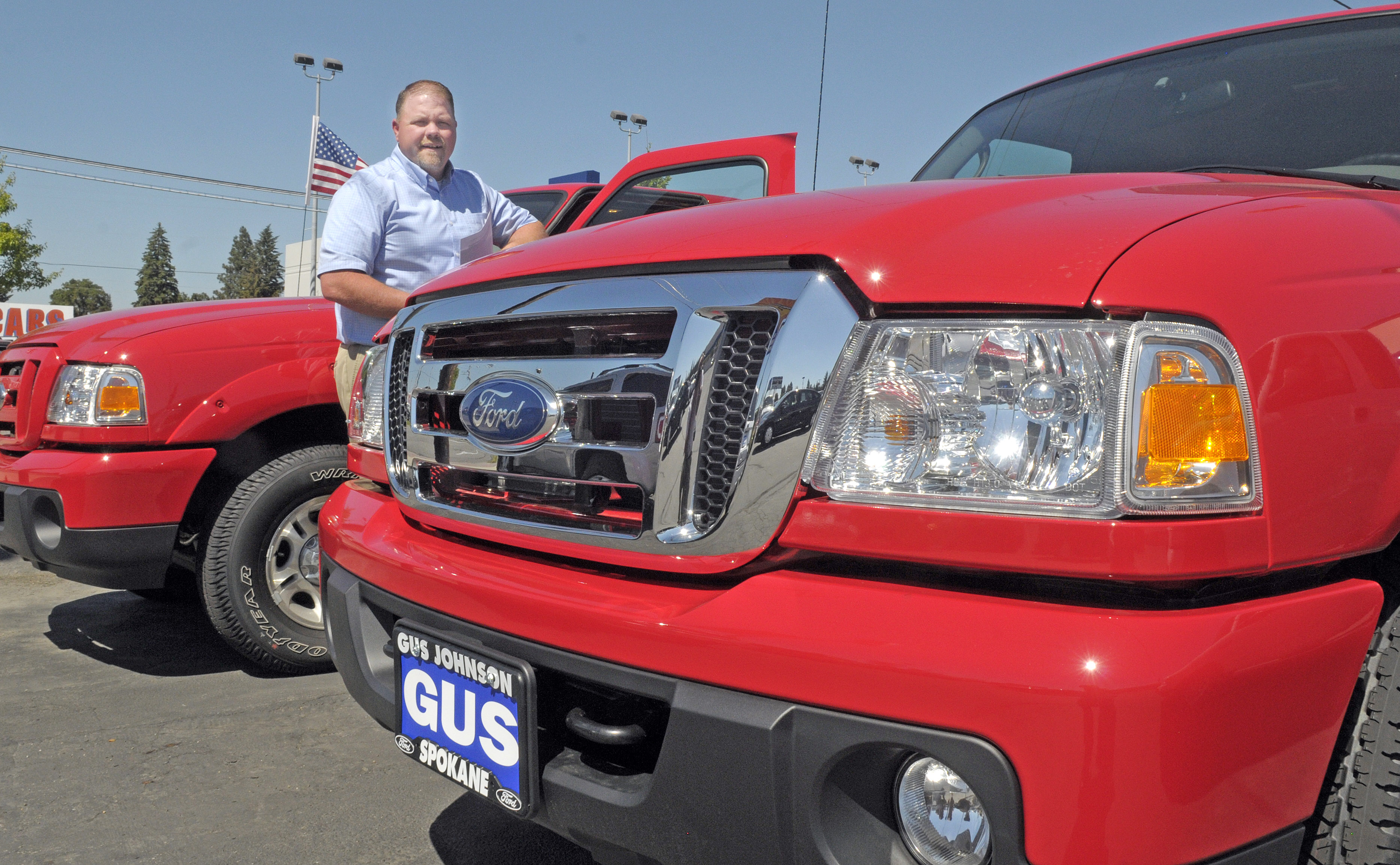 Coming up in Sunday Business:
Spokane area vehicle dealerships have embraced a new survival plan. It's called Hold On — It Should Get Better.
Area dealers say their 2011 business plan is to make a bit more money on vehicle service and repairs, keep hunting for good used cars to spur visits to their lots, and then wait for the rebound.
Since the mid-2000s, new car and new truck dealers in the region have been forced to survive factory bankruptcies, a painful, job-sucking recession and, for import sellers, a sudden disruption this spring in getting new cars from Japan.
Now, most dealers say the business climate looking ahead is much the same as it has been for the past half-year — OK but nothing to rave about.
"We're not sure what 'normal' business is anymore," said Shayne Goff, general manager at Wendle Motors, in north Spokane.
READ THE FULL STORY THIS SUNDAY
---
---