Wed., June 15, 2011, 11:35 a.m.
US builders' outlook falls amid weakening sales
WASHINGTON — The outlook among homebuilders has been bad all year. And this month it became grimmer.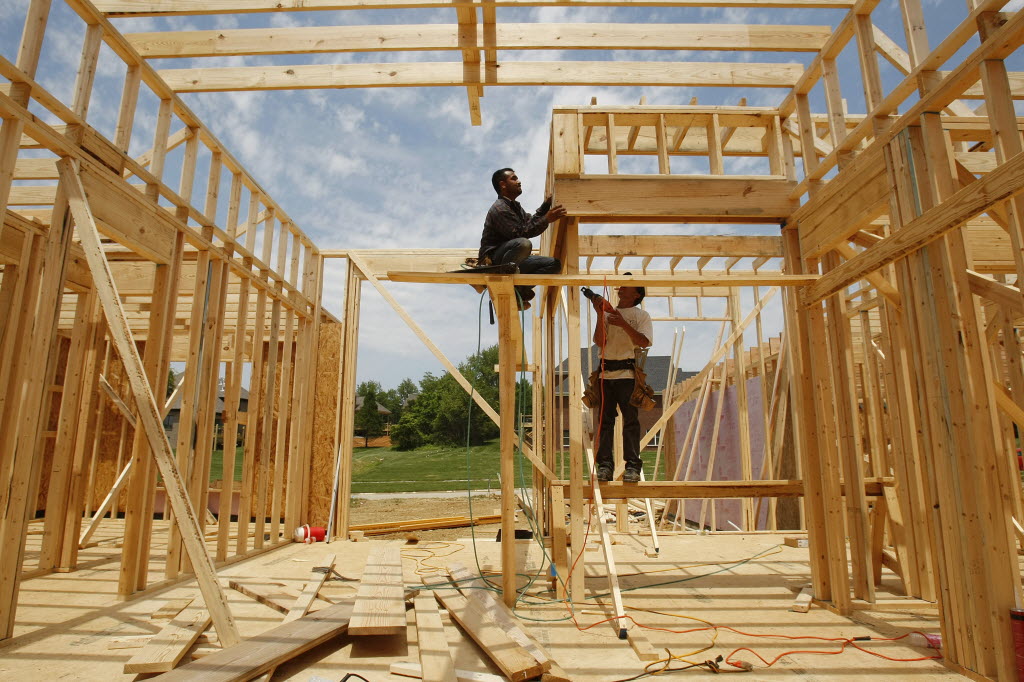 The National Association of Home Builders says builder sentiment for June fell three points to 13. That's the lowest level in nine months. And it's just five points above the lowest reading on record, from January 2009.
Any reading below 50 indicates negative sentiment about the market. The index hasn't been above that level since April 2006.
Last year, the number of people who bought new homes hit its lowest level on record. This year isn't looking much better.
Each new home built creates an average of three jobs for a year and generates about $90,000 in taxes, according to the builders' trade group.
---
---