WEDNESDAY, JUNE 29, 2011, 8:48 A.M.
E. Washington cherry harvest two weeks late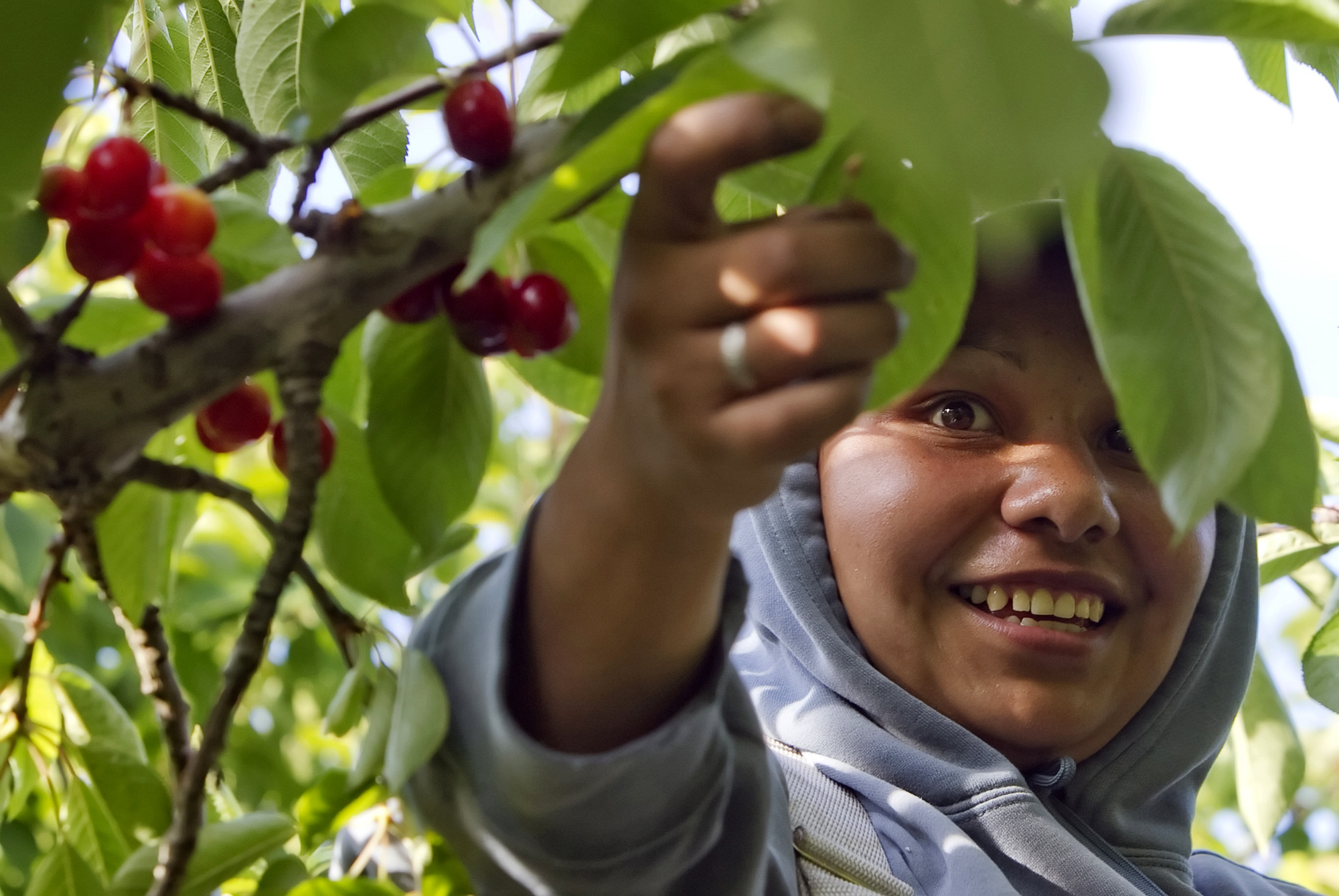 YAKIMA, Wash. — After delays caused by a cool, wet spring, the cherry harvest is under way in Eastern Washington.
Growers hope to have some cherries in markets for the Fourth of July weekend.
The Yakima Herald-Republic reports the cherry harvest in the Yakima Valley is about two weeks later than normal.
The director of the Northwest Cherry Growers Association, B.J. Thurlby, says growers typically have 5 million to 7 million boxes picked by the end of June. This year they'll have 2 million, at most.
Washington, Oregon, Idaho, Montana and Utah ship about 14 million boxes each season. Washington accounts for about 80 percent of the total.
---
---