Tue., Oct. 25, 2011, 3 p.m.
Wanted: Fit, educated and duty-bound
Do you have a strong sense of duty, honor and service?
Are you physically fit and educated? Looking for a career?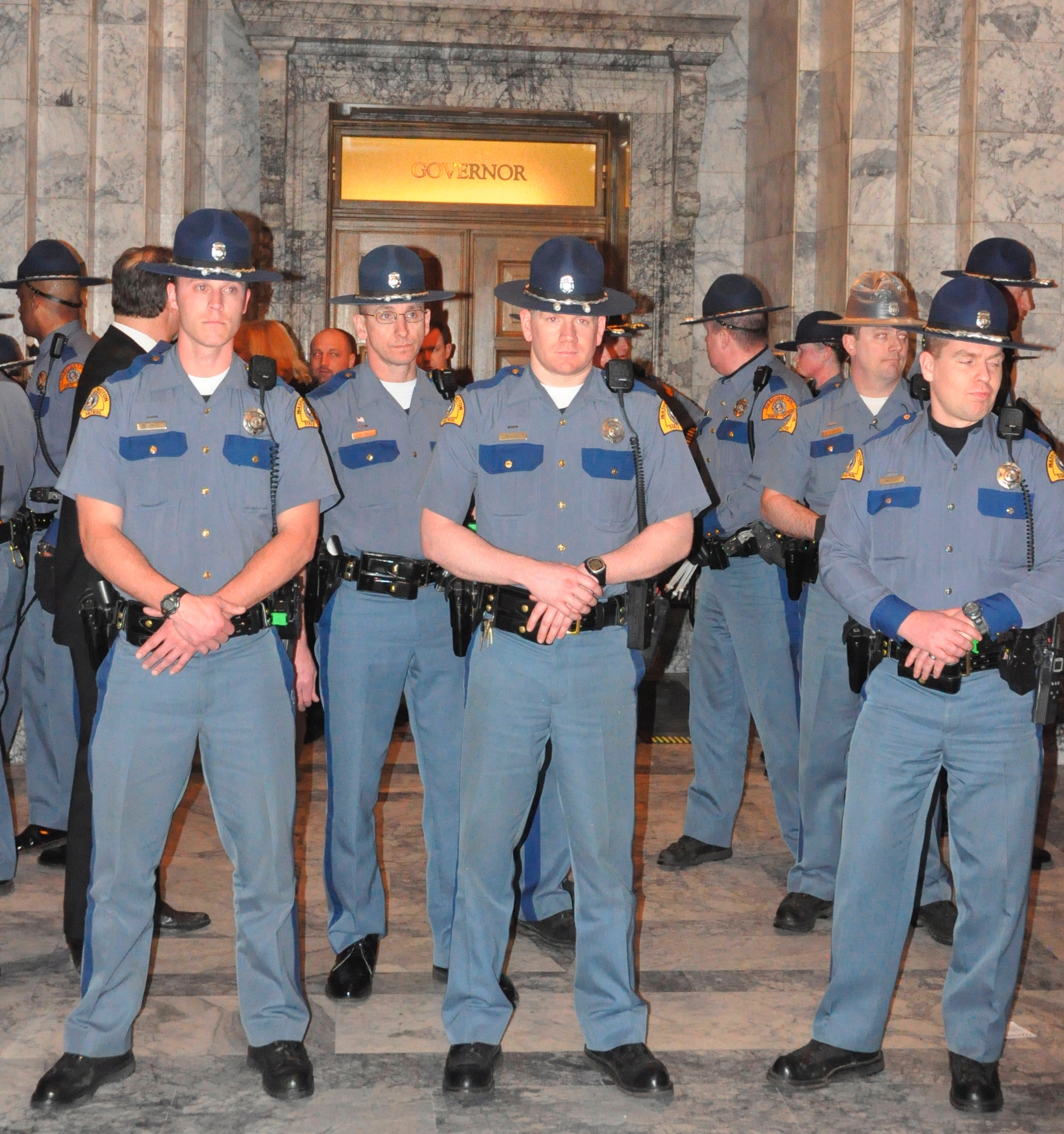 It's not the Army or Marines asking this time. It's the Washington State Patrol, which is recruiting for trooper positions.
Candidates are invited to fill out an application and join the WSP at its next physical fitness and written test, Nov. 5, 7:30 a.m., at the Washington State Patrol Academy, 631 W Dayton Airport Rd, Shelton, Wash.
To obtain an application for a testing date, or for more information about the process, go here.
Or contact Trooper Tina Wallman, Eastern Washington recruiter, at tina.wallman@wsp.wa.gov.
---
---