Fri., March 2, 2012, 1:11 p.m.
Area BBB names new CEO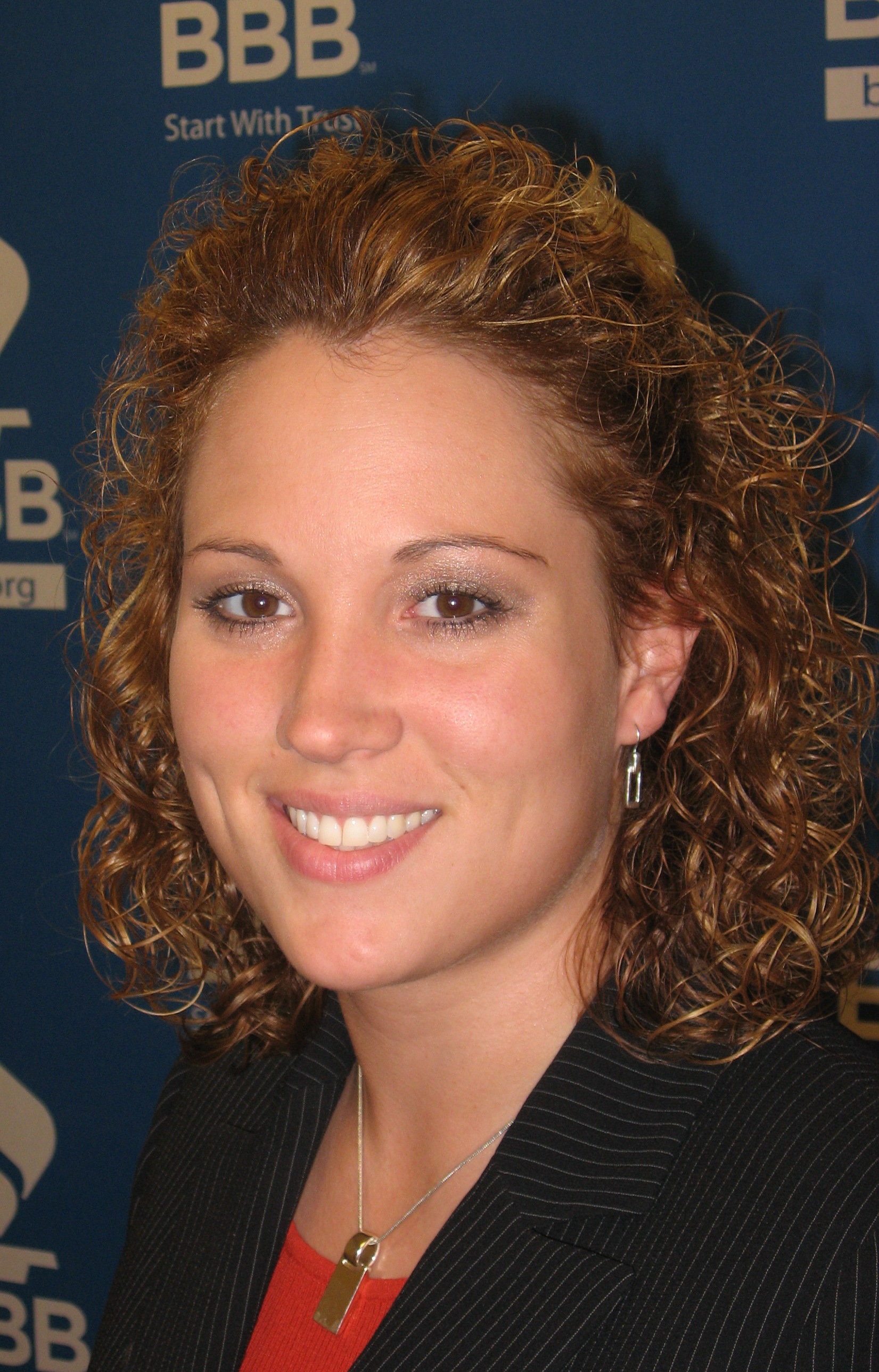 The BBB serving Eastern Washington, North Idaho and Montana has a new CEO and president. Eleanor "Elea" Katzele, who has been vice president of the Spokane-based Better Business Bureau since 2007, will step into the position being vacated by Jan Quintrall.
Quintrall has accepted the position of head of the City of Spokane's business and economic development efforts, the mayor's office announced Monday.
"This organization has grown so much under Jan's direction, and I'm excited to expand even further in our 100th year," Katzele said in a prepared statement released today. "It's our chance to focus on our Accredited Business services and remind the marketplace what we do; what we're all about."
Katzele said she intends to focus on building relationships with BBB-accredited businesses and encouraging consumers to become educated buyers throughout BBB's three state region.
Prior to working for BBB, Katzele spent six years with Bank of America in various roles. She has a bachelor's degree from Eastern Washington University with management, marketing and HR majors.
Katzele can be reached at ekatzele@spokane.bbb.org.
---
---