For Spokane, recession slogs on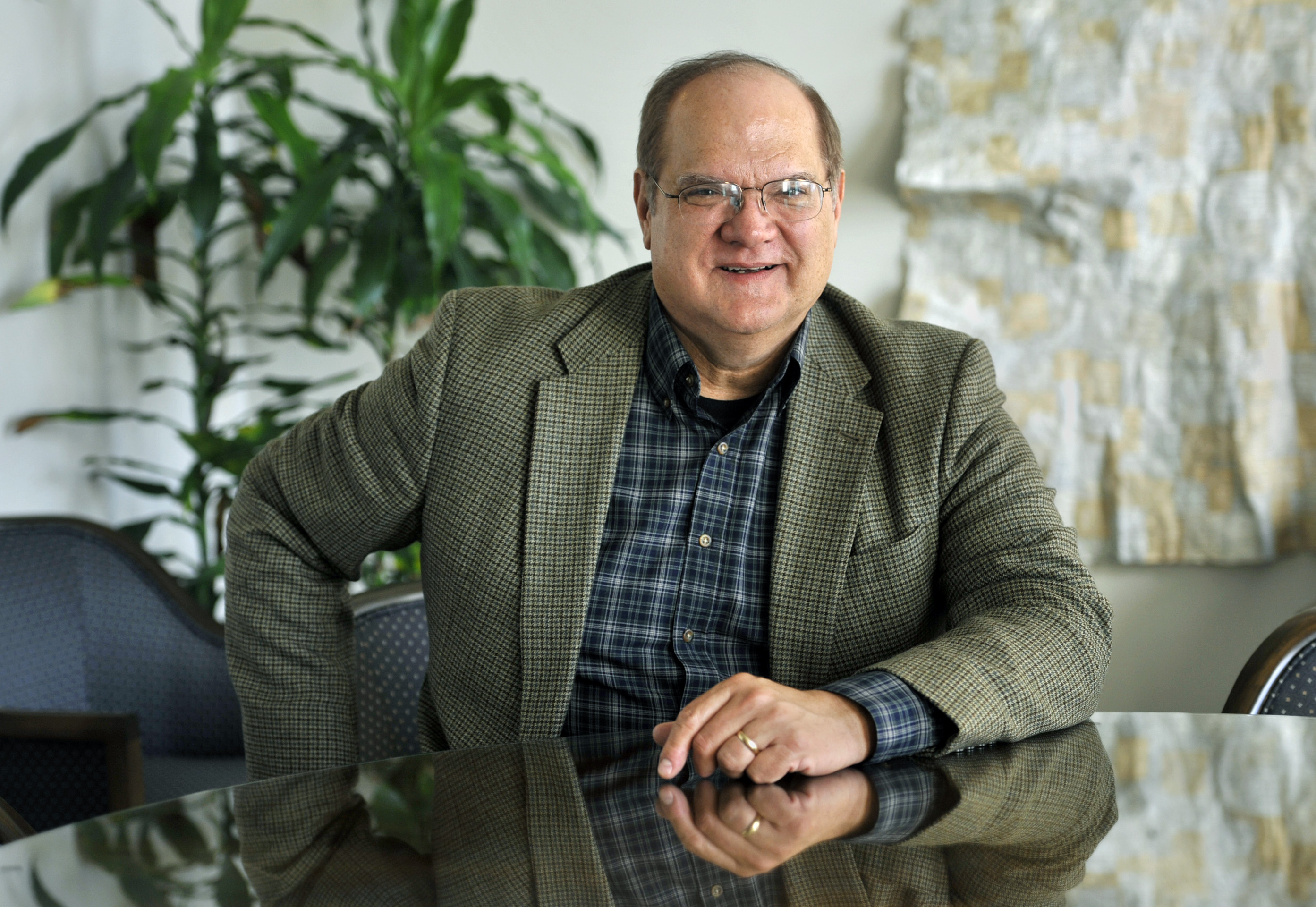 The Spokane region remains in the grips of a stubborn recession even as the Seattle area and other leading cities across the country rev up economic activity and new jobs, said Shaun O'L. Higgins, a marketing executive and consultant who for years has delivered financial outlooks for the Inland Northwest.
He provided an unvarnished assessment during a Greater Spokane Inc. meeting Friday morning of what the past four years brought Spokane: "Since March 2008, we have lost jobs at a rate almost twice the national rate."
Higgins noted that job prospects are expected to begin growing to replace the loss of 14,200 positions, but it won't happen quickly.
"Local employers still find it easier not to hire, than to hire and then layoff," he said.
Higgins retired from The Spokesman-Review in 2010 after a 31-year career that culminated in his role as marketing chief. He now runs The Oxalis Group LLC.
Home values and sales appear to strengthening, he said. Despite the national real estate collapse, Higgins said Spokane home prices are off 11.9 percent over the past five years compared to a 24 percent drop across Washington and a 19 percent national drop.
While Spokane remains the region's largest service center, its draw as a retail destination has predictably slowed, Higgins said, as bigger retailers continue to open in smaller and mid-size communities. Spokane has responded, Higgins said, by expanding its medical, entertainment and small boutique shopping offerings.
In his up-and-down economic forecast, Higgins said motorists can take solace that gasoline prices won't soar further this summer and that come November, the presidential election season will end.
---
---