Tue., Jan. 28, 2014, 2:37 p.m.
More rides for young kids coming to Silverwood Theme Park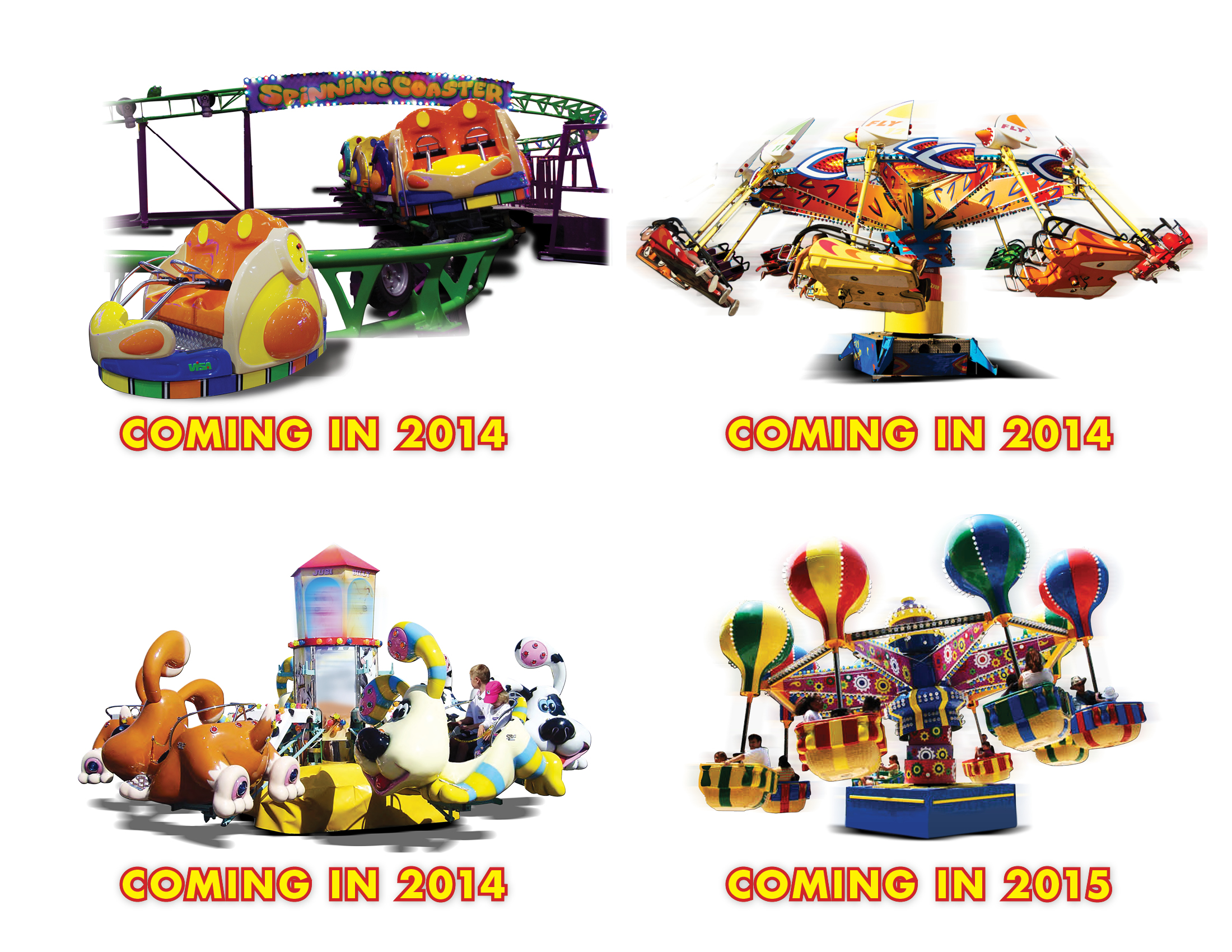 Silverwood Theme Park north of Coeur d'Alene is expanding again with more rides for younger children and families. The park will spend more than $1.2 million to nearly double its family entertainment area with three new rides – a kite glider, a giant puppy ride that barks on command, and a spinning family coaster – to open by this summer. Space for an additional ride – a hot air balloon-themed attraction – will be prepared for a 2015 opening, and the kiddie Ferris wheel will be re-themed and moved to the new area, north of Garfield's Summer Camp and east of the Butterflyer and Frog Hopper rides. New pathways with seating areas, trees and gardens will be added as well. Construction is expected to begin in February. Silverwood is the largest theme and water park in the Northwest. It opened in 1988. Information: www.silverwoodthemepark.com.
---
---