The Sierra Club is bri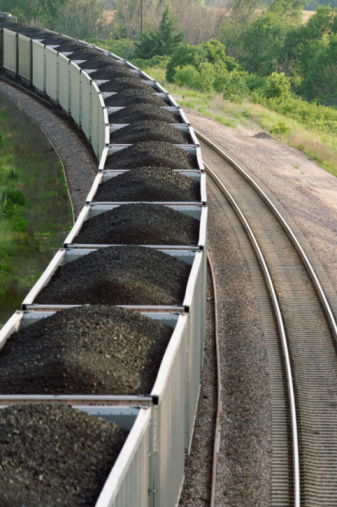 nging its anti-coal campaign to Spokane Thursday, urging local residents to oppose terminals at Washington seaports that would ship coal to Asia.
Coal producers are seeking permits to build terminals near Bellingham and Longview to ship up to 130 million tons of coal mined in Wyoming's Powder River Basin to China, India, Korea and Japan. The terminals would turn the state into a major coal exporter at a time when Washington is trying to curb its own greenhouse gas emissions by requiring utilities to expand their use of renewable energy, Sierra Club members say.
In addition, the coal would reach Washington's coast by rail cars. Communities along the rail route, including Spokane, could see dozens more coal trains rolling through their towns if the terminals are built, said Robin Everett, part of the Sierra Club's "Beyond Coal" campaign.
She's one of the speakers at Thursday's forum on the proposed ports. It runs from 5:30 p.m. to 8 p.m. at the Lincoln Center, 1316 N. Lincoln St., Spokane. Two Spokane City Council members, Bob Apple and Amber Waldref, are also on the panel.