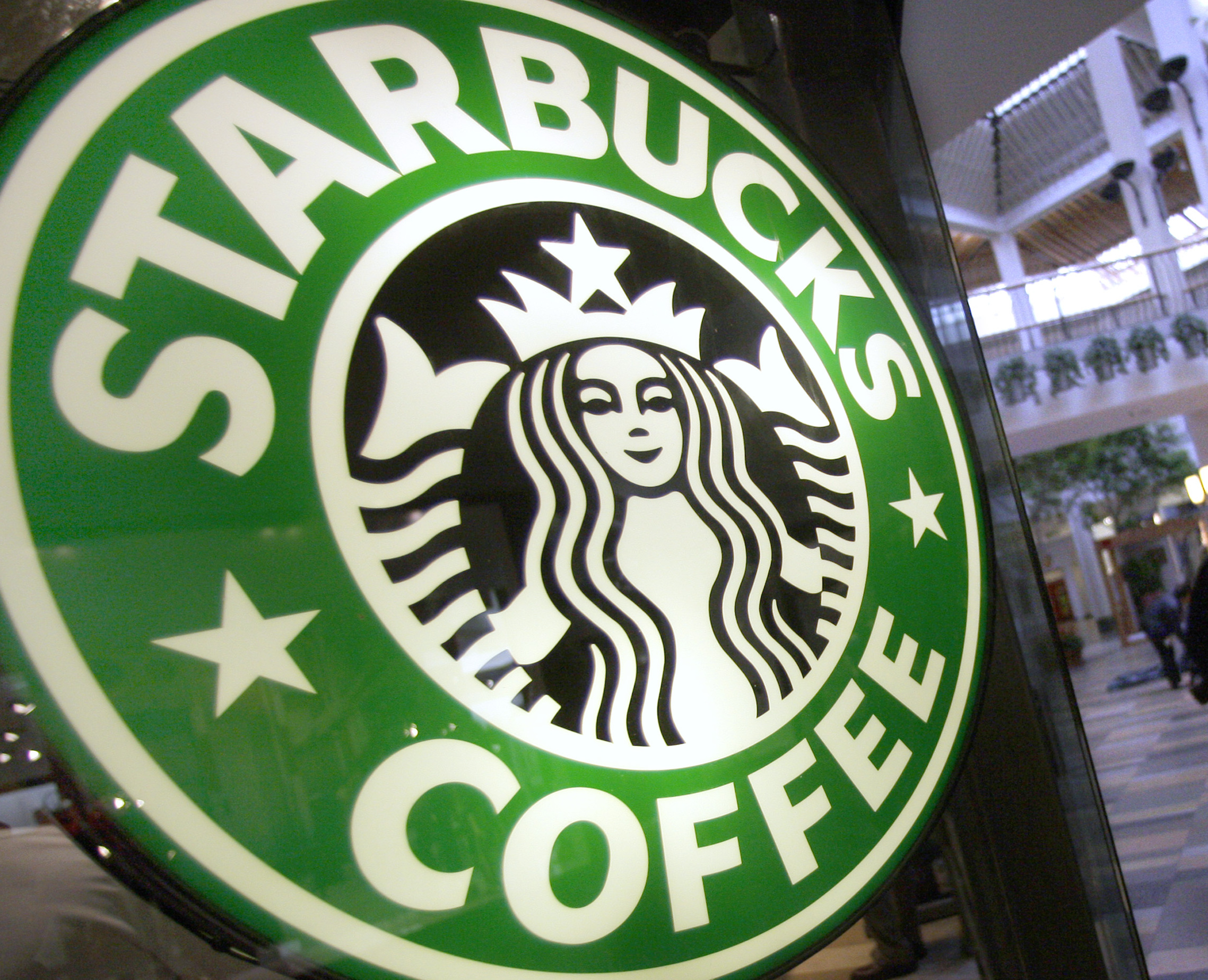 SEATTLE — Starbucks Corp. is pushing beyond coffee with the opening of the first Evolution Fresh Inc. juice store, the company said today.
Starbucks, which is looking for new businesses for growth, purchased the California-based juice maker in November for $30 million. Evolution Fresh had been selling its juices in grocery stores such as Whole Foods groceries. The first Evolution Fresh store is in Bellevue, Wash.
Aside from juices, Starbucks says Evolution Fresh shops will have wraps, soups, salads, vegetarian and vegan options and other offerings, the Associated Press reports.
Evolution Fresh, started by Naked Juice founder Jimmy Rosenberg, is one of the few larger juice companies that still cracks, peels, presses and squeezes its own fruits and vegetables rather than using pureed or powdered ingredients. It also uses a process called high-pressure pasteurization to make the juice without heating it.