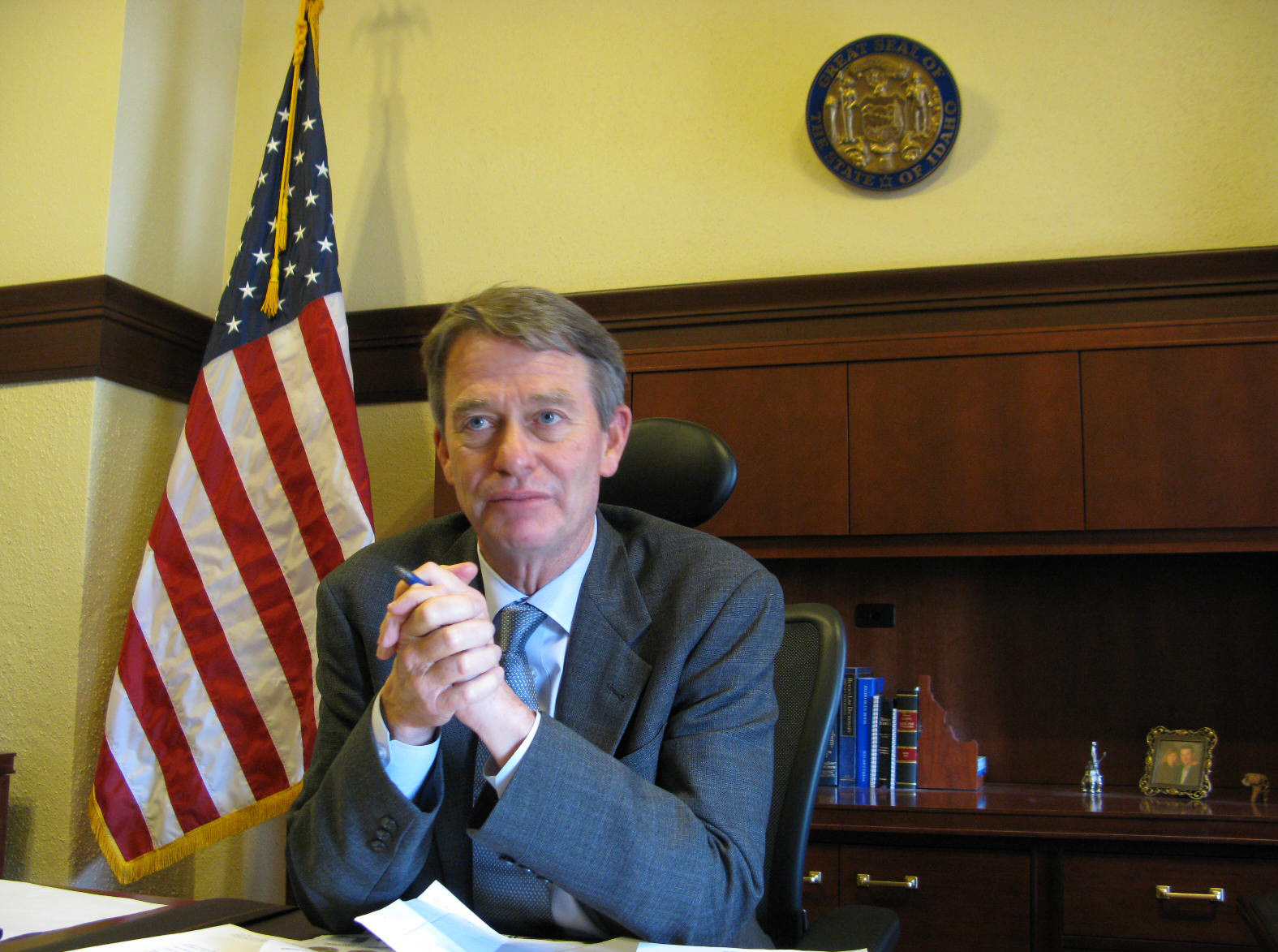 Idaho's delegation has returned from a trade mission to Mexico and Brazil and reports "tremendous interest and opportunities in both countries for Idaho products and services," says Lt. Gov. Brad Little (right), who led the mission.
Seventeen Idaho businesses or organizations participated, from Mountain States Oilseeds, which reported that it secured agreements for five more semi-truck loads of mustard seed to be exported to Mexico, to Ground Force Manufacturing of Post Falls, which reported a $1 million sale and additional likely sales over the next two years of up to $12 million from contacts made on the trade mission.
Idaho's next trade mission will be to China in April 2012.