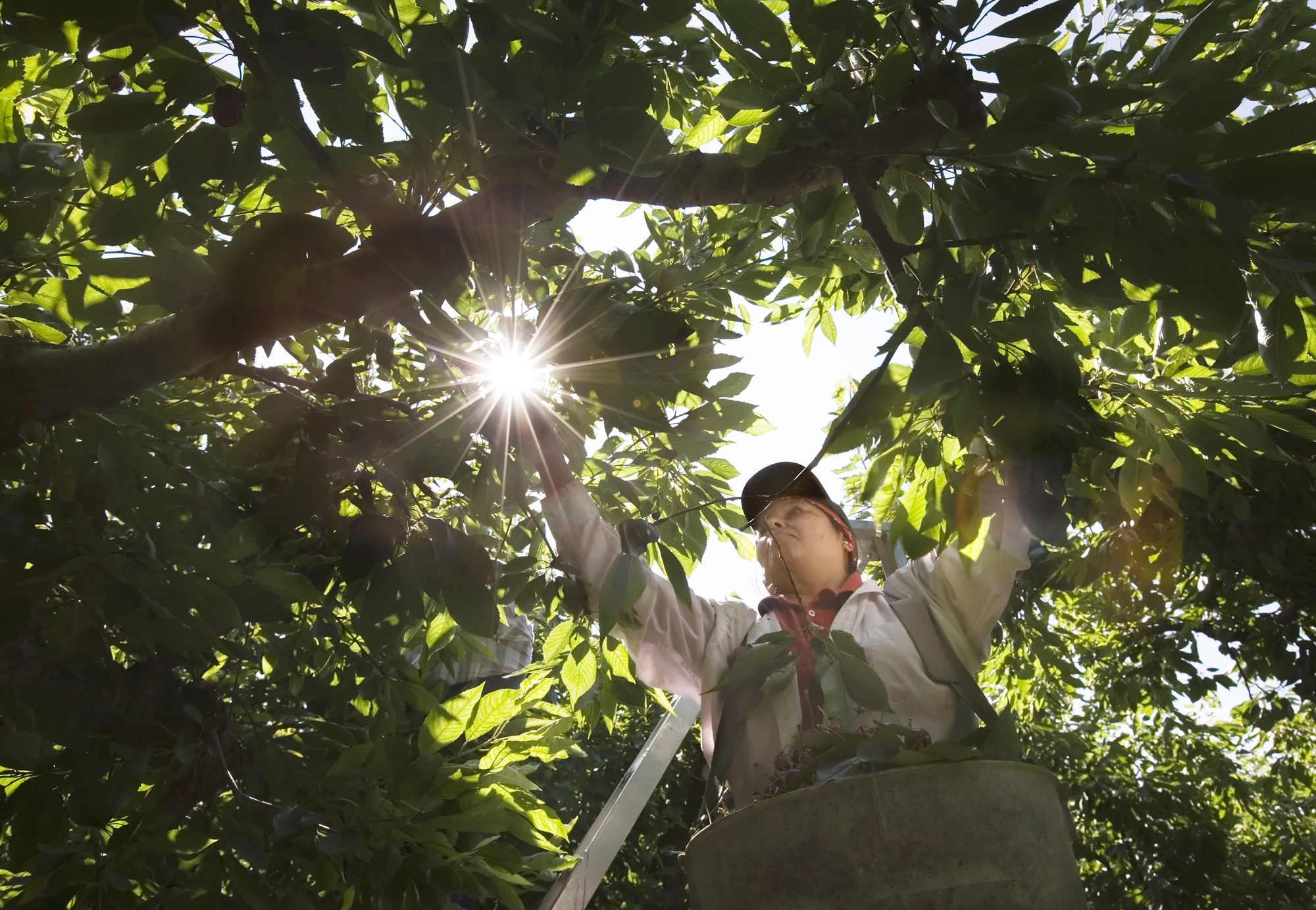 Tariffs on Northwest fruit crops and potatoes vanished Friday, completing an agreement that allows Mexican trucking firms to deliver inside the United States.
The Mexican government announced elimination of the final 10 percent tariffs on 90 U.S. products, including apples, pears, cherries and apricots.
Mexico is Washington state's largest export market for apples, the Yakima Herald-Republic reports.
Mexico imposed 20 percent tariffs in 2009 in retaliation for the end of a pilot program under the North American Free Trade Agreement that allowed domestic deliveries by Mexican carriers. Congress declined to fund the pilot program.
The tariffs were cut in half when the two countries reached a tentative agreement earlier this year to relaunch the program. Inspections and a review of driver records are now required for driver compliance. Drivers will be tracked along their delivery routes.
The tariffs cost the region's fruit growers millions of dollars.