WEDNESDAY, APRIL 20, 2011, 11:20 A.M.
Steamboat Rock gets jump on wildflowers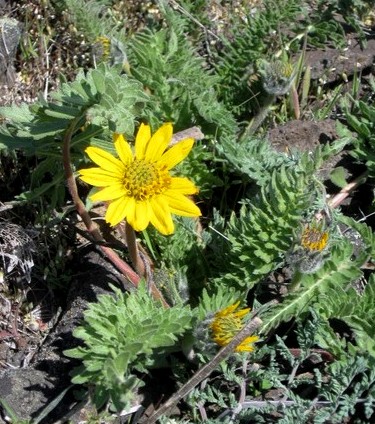 HIKING -- While wildflowers are just getting brave enough to emerge, the Columbia Basin, as usual has a jump on the much of the region.
Here's a report from John Echelbarger, who hiked Sunday at Steamboat Rock State Park on Banks Lake.
"There was a nice variety of wildflowers and some that have not bloomed here yet.
"Buttercups, Grass Widows, Yellow Bells I have seen around spokane.
"Shooting Stars, Violets, and Blue Bells I saw for the first time this year. More sun over there. Perfect weather and quite a beautiful hike."
---
---