Trail cam documents big-game fattening for fall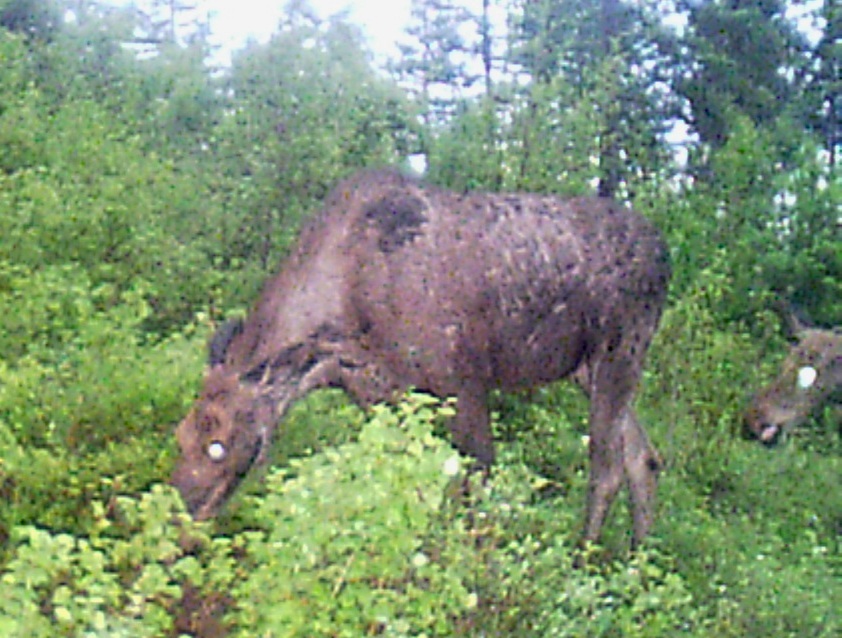 WILDLIFE WATCHING -- "Not many deer sightings, yet," said Kevin Scheib of Colville, offering a report on what he's been docmenting with motion-activated game cams he's set up at various spots in Stevens County.
"But I've been haveing troubles with my camera's. One has been stolen. Bears keep readjusting my settings and I had a four piont bull elk rubbing on one.
"But anytime in the woods is good times!"
The photos he shares today show a cow and calf moose as well as several bull elk passing in front of the same camera this month.


---
---