Robert Kennedy Jr. to speak on clean water in Spokane, Sandpoint
CONSERVATION -- Robert F. Kennedy Jr., an international leader in the cause for clean and healthy waterways, will be in Sandpoint on May 18 and Spokane on May 19 to promote cleaning up and protecting two of the inland Northwest's signature waterways.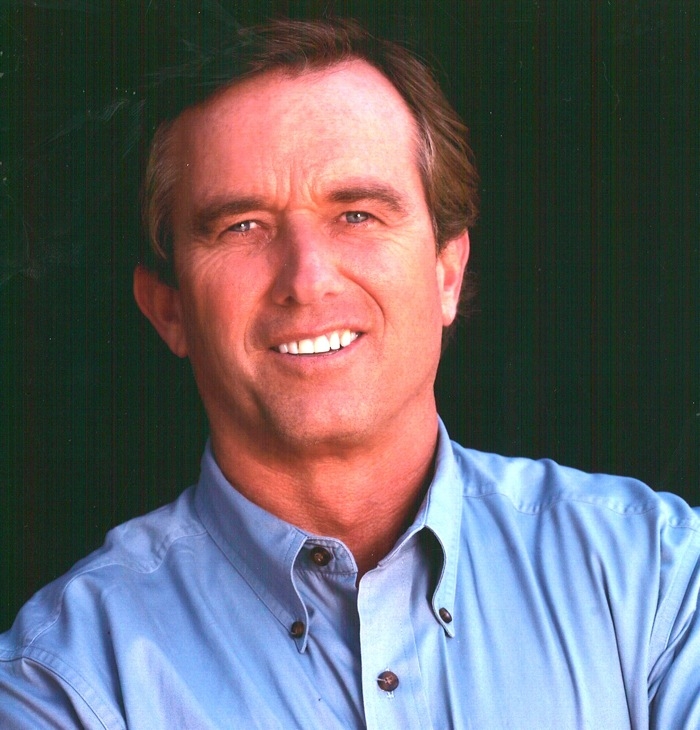 "Robert F. Kennedy Jr.'s support for local organizations like the Lake Pend Oreille Waterkeeper and Spokane Riverkeeper is deeply inspiring," says Jennifer Ekstrom, Lake PendOreille Waterkeeper.
"His presence is clearly a help to our efforts to raise public awareness about the critical issues we work on every day."
Kennedy will speak at the Panida Theater in Sandpoint at 7:30 p.m. on Wednesday May 18th. Tickets for the Sandpoint appearance are $15 general, and $5 for students.
On Thursday May 19, he will speak at 7:30 p.m. at the Martin Woldson Theater at the Fox in Spokane, where admission will be $17 general and $7 for students. (Spokane tickets include a $2 historic preservation fee.)
Read on for more about Kennedy and his background in water issues and the Riverkeeper projects.
Starting as the prosecuting attorney for the Hudson Riverkeeper, Kennedy's leadership has extended to the international Waterkeeper movement, which he now presides over. The Waterkeeper movement has helped spawn more than 200 Waterkeeper organizations around the world, and the Spokane Riverkeeper and Lake Pend Oreille Waterkeeper are among the most recent additions.
"It's truly an honor to host one of the great environmental leaders of our time," says Spokane Riverkeeper Bart Mihailovich. "At a time when Congress is proposing massive cuts to Clean Water Act enforcement, Robert F. Kennedy, Jr., reminds us that we're the guardians for precious resources like the Spokane River and Lake Pend Oreille. He inspires us to make a difference, and we will make a difference."
---
---