Tue., May 3, 2011, 2:34 p.m.
Rock Lake browns surrendered to veteran fly fishers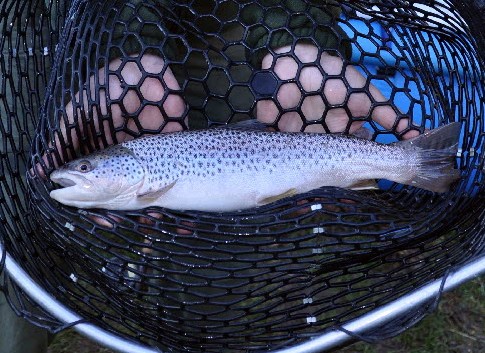 FLY FISHING -- Going through some old emails, I found the following timely bit of inspiration received a few years ago from Fenton Roskelley, former Spokane Chronicle outdoors writer and fly-fishing enthusiast.
He was referring to late-April fishing expeditions south of Cheney to Rock Lake with angling friend Lowell Mills:
"He and I fished Rock Lake at a time when the rainbows and brown trout were prowling the shoreline to eat young crayfish. We cast crayfish imitations with floating and sink-tip lines against the rocks and caught trout on nearly every cast. We hooked and released at least 30 each when we fished crayfish imitations."
---
---