Thu., May 19, 2011, 10:30 a.m.
Birdwatcher goes on snipe hunt — seriously
WILDLIFE WATCHING -- "Remember the goofy snipe hunts you were encouraged to partake in at summer camps?" asks birding guide Woody Wheeler, in his Conservation Catalyst blog.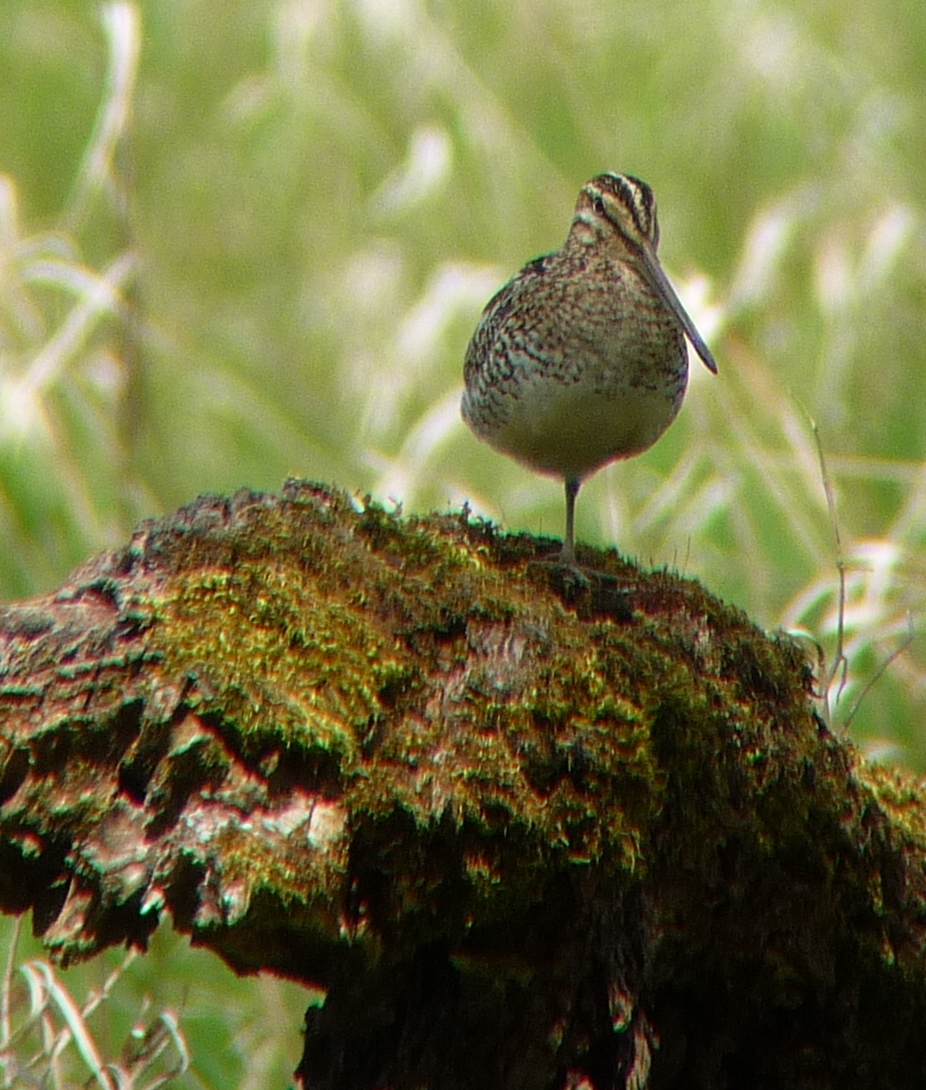 "Often they took place at night and involved a large sack, a club and a flashlight," he reminds us, and the "victim" wasn't a snipe, but rather the gullible 'snipe hunter.'
Wheeler recommends a different sort of snipe hunt that involves sleeping during the night. Then leave the bags, clubs and flashlights home and head out in daylight to a marsh or moist field with a good pair of binoculars.
While their camouflage makes them diffuclt to see, the high-pitched "whoop, whoop, whoop," sound of a male in its courtship flight often gives it away during April and May in the scabland areas west of Spokane. It sounds a little like Curly's call to action in the Three Stooges movies.
"During breeding season (now), Wilson's Snipe make a haunting winnowing sound, often heard at dawn and dusk," explain's Wheeler, who lives in Seattle. "This sound helps them establish territory and attract potential mates. It is made by the wind whistling past their outstretched tail feathers after they first fly up and then descend rapidly."
Source: Cornell Lab of Ornithology: http://www.allaboutbirds.org;
---
---