TUESDAY, MAY 24, 2011, 12:31 P.M.
Spokane angler's prized Westport halibut survives challenge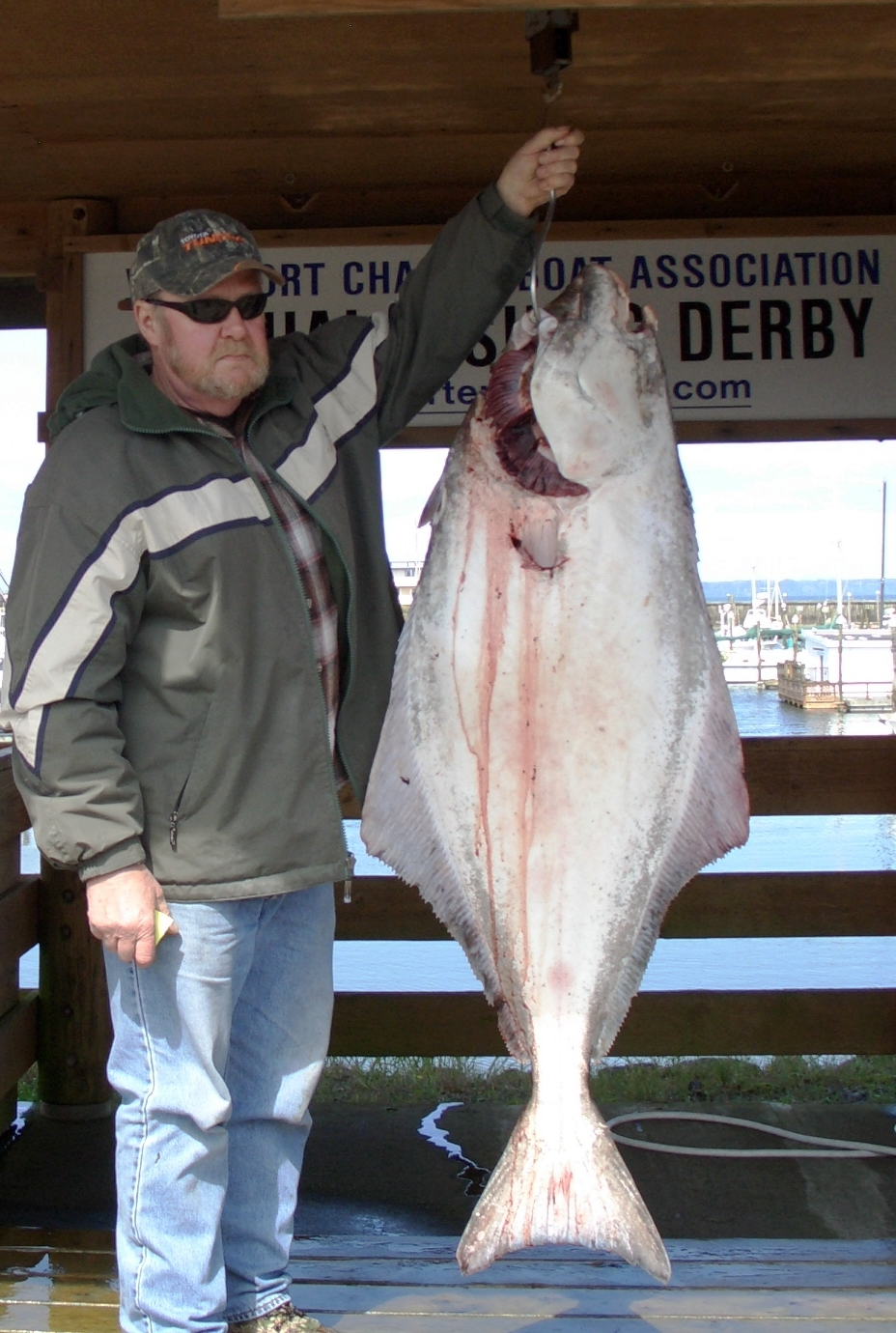 FISHING -- Don Engle of Spokane survived a close call Sunday in maintaining his lead to win the $1,000 season prize in the Westport halibut derby.
Fishing aboard the Tequila Too, he landed a 64-pound halibut on May 10 that won the weekly Westport derby prize of $500 and has been the derby leader ever since.
On Sunday an angler landed a 133 pounder, but he had neglected to by a derby ticket before going fishing.
So Engle has to hold on until Sunday to see if he remains the leand and claims the season prize.
Westport charterboats are booking for the for this week's final halibut fishing as well as bottomfishing trips and the soon to open salmon seasons.
---
---